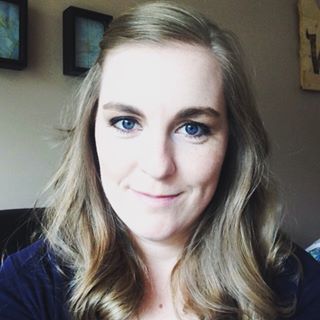 "What Your Publisher Should Do for You, and What They Won't"
21st century book publishing is always a collaboration between the author and the publisher. Publishers rely heavily on author platform and author networks to promote books, but you can, and should, expect a certain level of support from your publisher. Learn what to expect, what you'll likely have to manage yourself, and how to advocate for yourself.
Lisa Kloskin is an editor, helping people put their ideas and stories into the world. She is passionate about good books and a stickler for details. As Acquisitions Editor at Fortress Press, she recruits authors, acquires books, and develops manuscripts for the Fortress Press trade imprint of 1517 Media. She works closely with external authors and agents, and internal editors, project managers, and marketers, assisting with all phases of the book publishing process. She evaluates books through the lens of strategic fit, financial viability, and author platform. Lisa assists authors with the formulation and distillation of important ideas and arguments, and partners with authors as their book moves from concept to finished product.
Woo – Empathy – Individualization – Communication – Discipline
ENFJ
Enneagram 2w3
Twitter: @LisaKloskin