The Business of Being a Spiritual Writer – Nashville 2019
October 18, 2019 @ 9:00 AM

-

5:00 PM

CDT

$99
$$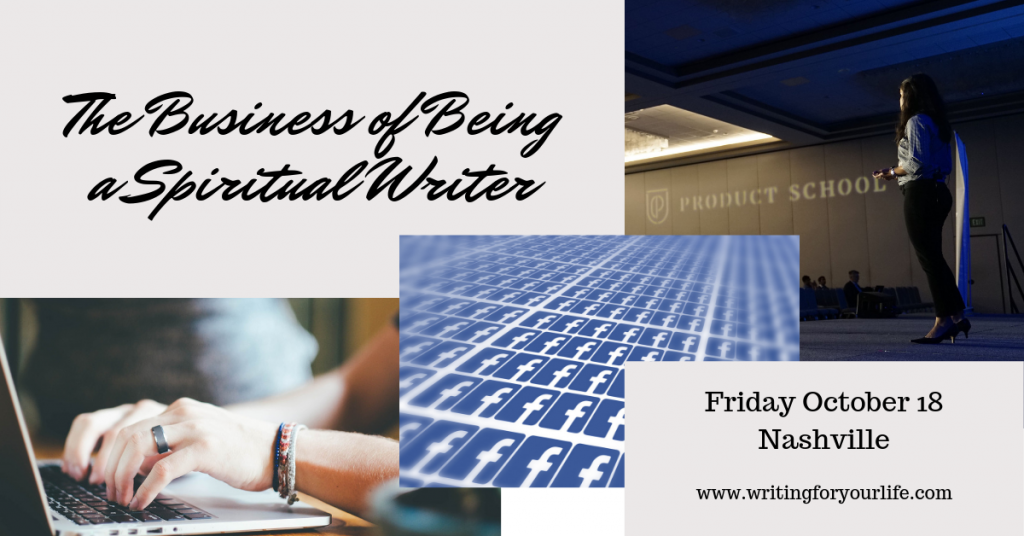 In "the old days" an author could write a manuscript and "throw it over the wall" to the publisher who would take care of the rest.  That is no longer the case.  The best quote I've heard from a publishing house CEO:
"Fifteen years ago all I cared about was the quality of the writing. Now I don't even look at the writing unless they have a platform."
Not only does an author need a platform, they must enter the market very strategically in order to make that platform, and that book, happen. They must operate like an entrepreneur – agile, flexible, and creative in their business.
This seminar is a step-by-step roadmap of best-practices for figuring it all out. Brian Allain has advised many spiritual writers, and before entering the publishing industry he led several successful high-tech businesses. Brian has an MBA from the Wharton School of Business at the University of Pennsylvania, where he was designated a Palmer Scholar, their highest academic award. Now he is dedicated to helping spiritual authors succeed.United Unhttps://writingforyourlife.com/the-business-of-being-a-spiritual-writer-nashville-2019/