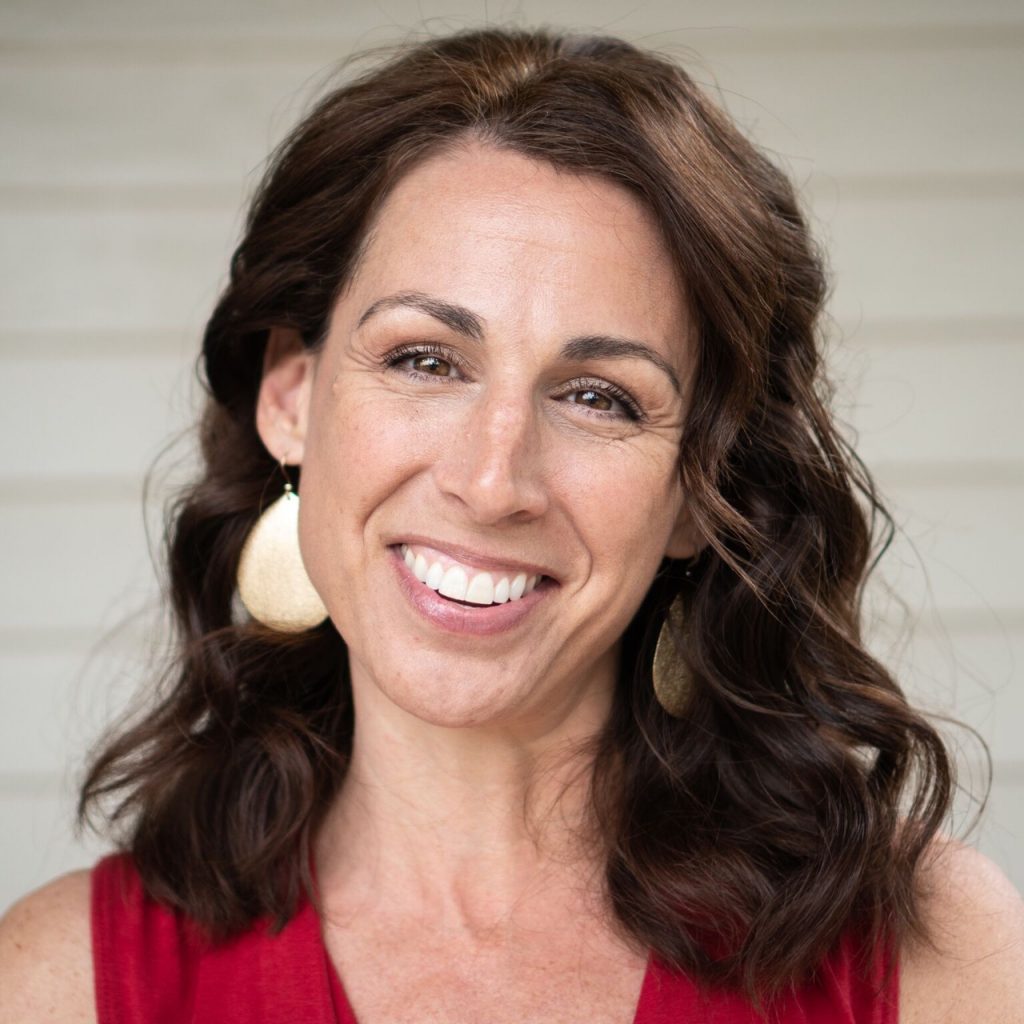 "An overview of the publishing process"
From developing a book idea to landing a deal with a publisher; to editing, marketing, publicity and sales, publishing can be a daunting process for the first-time author.   An inside look at how a book is acquired and what happens behind the scenes to get a book from concept to store shelves.
Becky Nesbitt is an executive editor at Penguin Random House acquiring and editing books for the Convergent and WaterBrook imprints.  During her 25 years in Christian publishing she also served in various editorial roles at Tyndale House Publishers and Simon & Schuster/Howard Books.  She has worked with bestselling authors including Karen Kingsbury, Dave Ramsey, Devon Franklin, Francine Rivers, Tony Gaskins Jr., Senator Joe Lieberman and many others.  She holds a B.A. in Print Communications with a minor in Bible Theology.