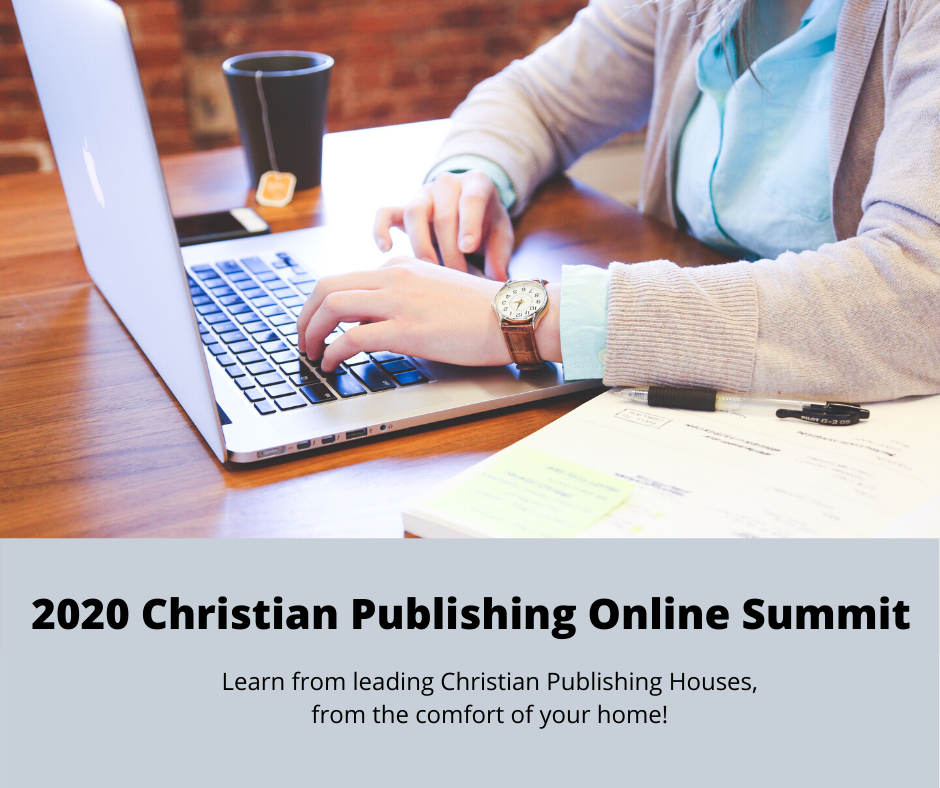 Are you bundled up for the winter? Don't really want to go outside?  You don't have to!  Enjoy learning what it takes to get published by the leading Christian Publishing Houses from the comfort of your home! Our free 2020 Christian Publishing Online Summit features Acquisition Editors and Executives from top Christian Publishing Houses. This online summit is intended for all authors across the spectrum of Christian publishing.
All you need to participate is a connection to the Internet!  Use this Zoom link to join any of these webinars live: https://zoom.us/j/518822087
Here is the schedule of speakers. Click on each link to see the webinar description and speaker bio.
Tuesday Feb. 4 at 4 PM Eastern: HarperCollins / Nelson Books – Jenny Baumgartner
Monday Feb 10 at noon Eastern: InterVarsity Press – Justin Paul Lawrence
Tuesday Feb. 11 at 2 PM Eastern: Westminster John Knox Press – Jessica Miller Kelley
Wednesday Feb 12 at noon Eastern: Loyola Press – Vinita Wright
Wednesday Feb 12 at 3 PM Eastern: Tyndale House Publishers – Kara Leonino
Thursday Feb. 13 at 2:30 PM Eastern: Moody Publishing – Amy Simpson
Wednesday Feb 19 at noon Eastern: Fortress Press – Lisa Kloskin
Thursday Feb 20 at 3 PM Eastern: Penguin Random House – Becky Nesbitt
Friday Feb. 21 at 10 AM Eastern: Our Daily Bread Ministries – Joyce Dinkins
Friday Feb. 21 at 2 PM Eastern: Penguin Random House / Waterbrook Multnomah – Shannon Marchese
Wednesday Feb 26 at 11 AM Eastern – Vine Publishing – Taneki Dacres
Friday Feb 28 at 2 PM Eastern – Abingdon Press – Susan Salley
You can also watch each webinar later by returning to this page after the webinar.
All information subject to change.