by Amy Julia Becker – Bethany House Publishers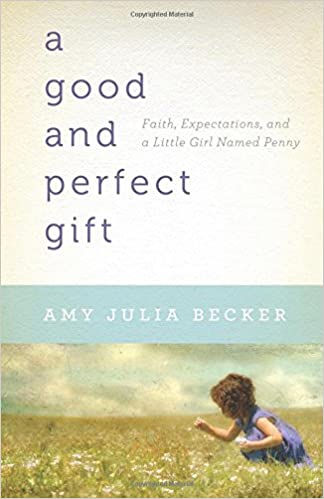 Purchase from:
An Honest, Hopeful Look at Unexpected Challenges
Challenging surprises often lead to unexpected joy. Amy Julia opens eyes and softens hearts as she brings readers into her own story of disappointment turned to blessing. This is a journey of discovering strength through weakness, and the author learns to embrace the face that we are all dependent on God and one another. This books will inspire readers who appreciate beautiful writing coupled with deep insights about life and faith.
"Amy Julia Becker has the courage and grace to tell the truth. Whether you are a parent or not, whether the children in your life are 'typical' or not, this story will shake you, change you, and encourage you."–Andy Crouch, author, Culture Making