by Kathy Izard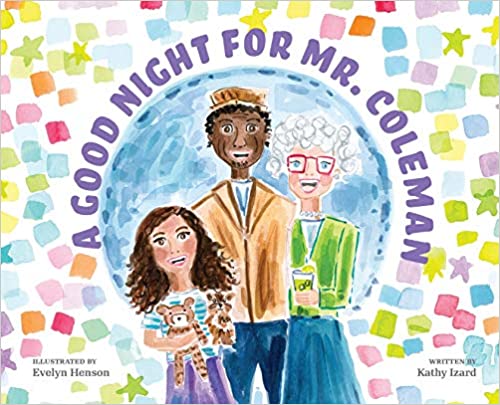 Learn more and purchase here:
A story about believing in yourself and something bigger.
An inspiring, imaginatively illustrated children's book written by Kathy Izard, award-winning author of The Hundred Story Home, and illustrated by popular Southern artist Evelyn Henson. This children's book is based on the true story of Eugene Coleman who was homeless for over twenty years in Charlotte, NC and a young girl, Grace, determined to help him. Izard and Henson team up in a heart-warming story to encourage kids to dream big and Do Good. This beautiful book has illustrations that will warm your heart and a compelling story that resonotes with all ages.