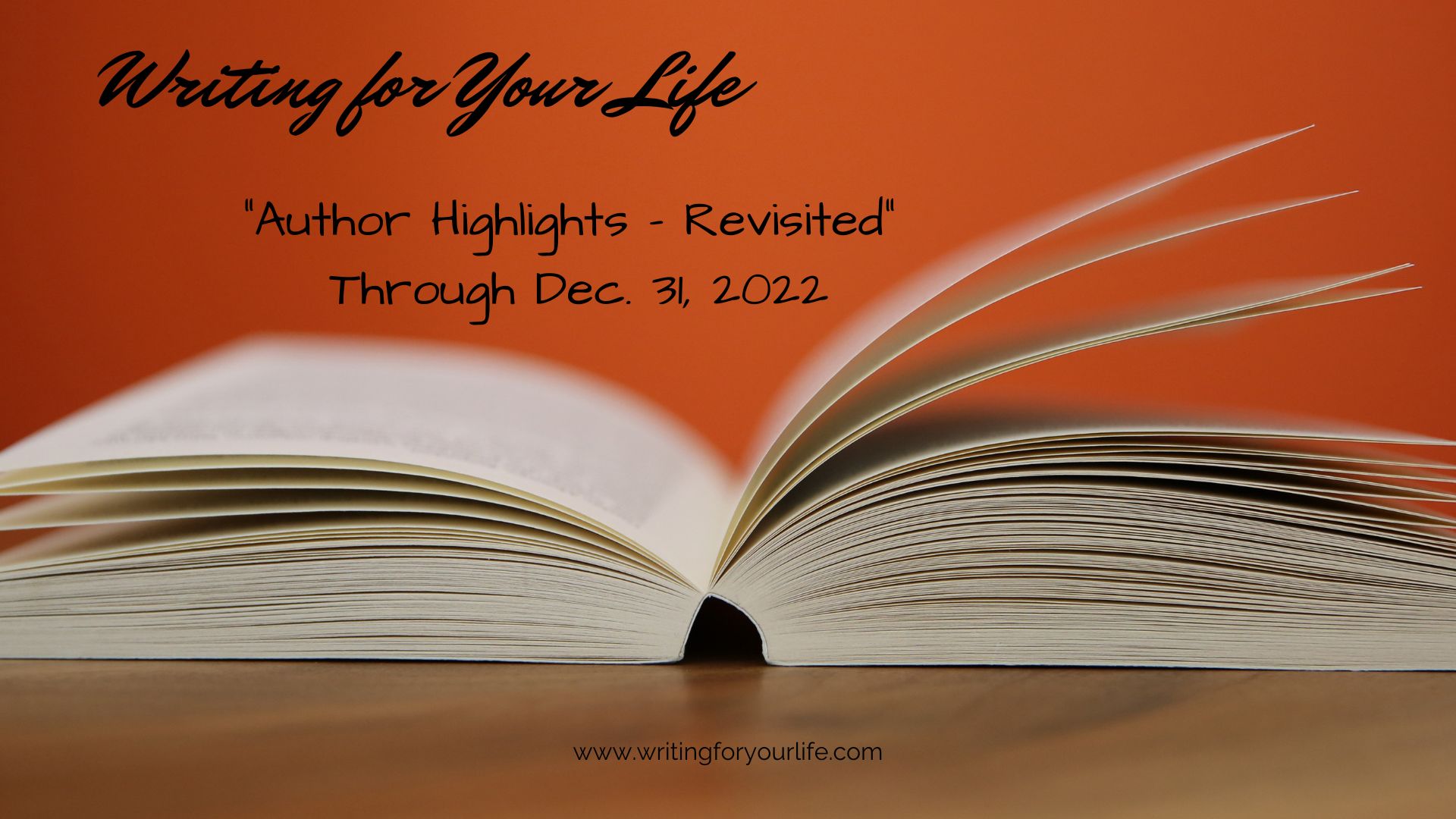 Join several of our our author partners as we revisit their online presentations/discussions, recorded during the past 3 years.
Diana Butler Bass – "Structure in Writing"
Patricia Raybon – "Writing for God Not Google"
Parker Palmer – an interview about writing
Marilyn McEntyre – "What We Can Afford to Say"
Jennifer Grant – "The Care and Feeding of Your Imagination"
Bruce Reyes-Chow – "Who Me? My Unexpected and Uneventful Journey to Becoming a 'Writer'"
Sharon Koenig – "When a writer's belief system changes publicly"
Lori Erickson – "Finding a Niche"
Brandan Robertson – ​"The Spiritual Journey Of Publishing: Lessons From A Young Writer"
Rev. Dr. Jacqui Lewis – "Reading Hope in Trying Times "
Kate Rademacher – "Navigating a Bi-Vocational Life: Juggling Writing with Other Passions"
Marlena Graves – "Writing for Publication and Soul Care"
Kathy Izard – "Living on Purpose: Never Too Late for Next Chapters"
Don't forget, this replay package is only available for viewing now through December 31, 2022.