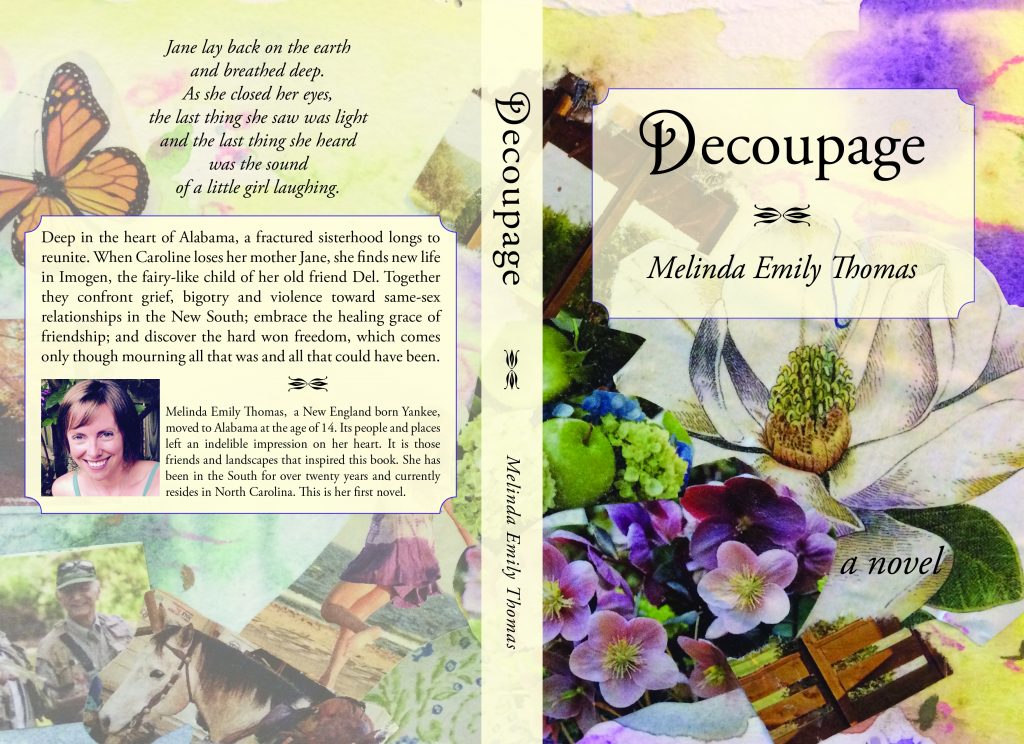 DEAR AUTHOR,
Thank you for considering me as your partner in turning your manuscript into the book you've always imagined holding in your hands. I look forward to working closely with you to create a design that both captures the heart of your work and the attention of your intended audience. I'm sure your heart was changed in the writing of your book; together we can create something that will touch the hearts of your readers as well. I began creating cover and interior designs for my own books back in 2016, and I am so glad to off er you my skill as a designer and my desire to collaborate with you to create the best design we can. I do nothing from templates. I start every cover design from scratch and work with you to make it just right. Let's imagine together how to take your book from idea to print.*
To check out my own independently published books as well as those published by Abingdon Press, please visit my website at wherethewind.com. You can also find Adam here: amazon.com/author/revadamthomas
Pricing:
Book Cover Design:
$250 (Custom Cover)
$400 (Custom Cover with Photoshopped Elements)
Interior Layout:
$100 per 10,000 words for paperback layout (with the precise cost being the total word count divided by 100; for instance, if a book has 35,000 words, the fee is $350)
$110 per 10,000 words for paperback layout plus e-book layout
If the interior layout involves charts, graphs, or images, the fee will be adjusted accordingly.
* All files will be made to conform with the guidelines set by Amazon's Kindle Direct Publishing (KDP). I will provide you the finished PDFs for uploading to KDP, as well as a JPG image of the cover for your own promotions. You are the publisher of your own work. My role is simply to move your manuscript into a book and/or e-book format. My fee covers my involvement in your project which ends upon delivery of your files; as such, I will seek no further compensation in the form of royalties. If a problem arises in the uploading of said files, I will assist you to determine if the design is at fault and, if so, work to fix the problem as part of my initial compensation. All services are à la carte. You may choose cover, interior, or both. If the interior layout involves charts, graphs, or images, the fee will be adjusted accordingly. If you wish to publish another edition of your work after the first, a lesser fee will be charged for the updates.
If you are interested in learning more about this service click here.
Back to main Writer Support Services page.