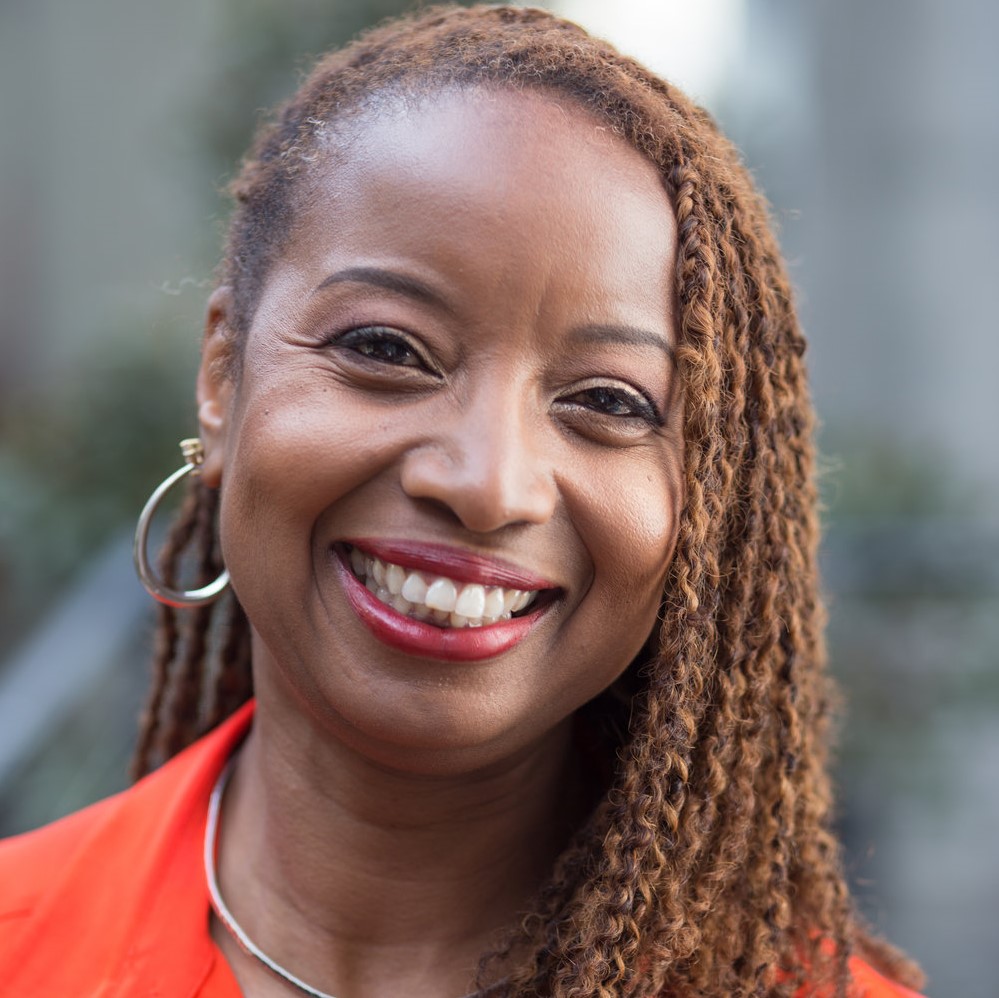 Rev. Dr. Brenda Salter McNeil is a dynamic speaker, author, professor, and thought-leader with over 30 years of experience in the ministry of reconciliation. Her mission is to inspire, equip and empower emerging Christian leaders to be practitioners of reconciliation in their various spheres of influence around the world.
Dr. Brenda earned a Master of Divinity from Fuller Theological Seminary, a Doctorate of Ministry from Palmer Theological Seminary, and was awarded a Doctorate of Humane Letters from both North Park University and Eastern University. She is an ordained pastor in the Evangelical Covenant Church and serves as a member of the pastoral staff of Quest Church in Seattle, WA.
Presently, Dr. Brenda is an Associate Professor of Reconciliation Studies at Seattle Pacific University, where she also directs the Reconciliation Studies program. For 14 years, she was on staff with InterVarsity Christian Fellowship as a Multiethnic Ministries Specialist. Currently she serves on the board of InterVarsity Christian Fellowship USA, and was previously on the Board of Directors for Wycliffe USA and Christians for Biblical Equality.
Dr. Brenda is known as an international trailblazer, leading individuals, communities, and organizations to biblical reconciliation. She was featured as one of the 50 most influential women to watch by Christianity Today in 2012. She is the author of Roadmap to Reconciliation (2016), A Credible Witness: Reflections on Power, Evangelism and Race (2008), and The Heart of Racial Justice: How Soul Change Leads to Social Change (2005), coauthored with Rick Richardson.
Dr. Brenda resides in Seattle with her husband, Dr. J. Derek McNeil. They are the proud parents of two young adult children.
Website: https://www.saltermcneil.com/
Facebook: https://www.facebook.com/drbrendasaltermcneil/
Twitter: https://twitter.com/RevDocBrenda