by Paul Stewart – Flyaway Books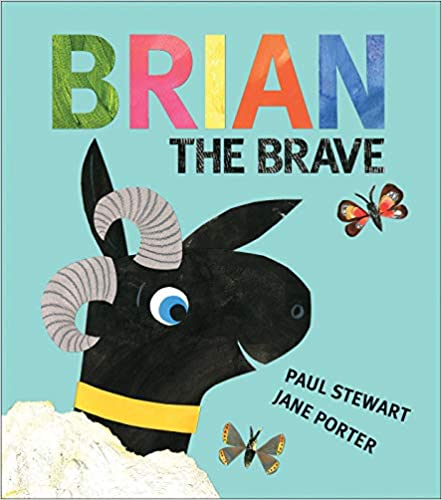 Purchase from:
Every sheep is different. Some white, some black. Some striped, some spotted, some with hats! They're all still sheep, and they can all play together. At least that's what Brian thinks—until the other sheep say they can be friends only with sheep that are just like them.
But when danger strikes, can Brian help the sheep come together? Can Brian the ordinary become Brian the Brave?
This lively story with bright, playful artwork will prompt conversations about friendship, teamwork, and bias based on race or language.