by Toni Shiloh – Celebrate Lit Publishing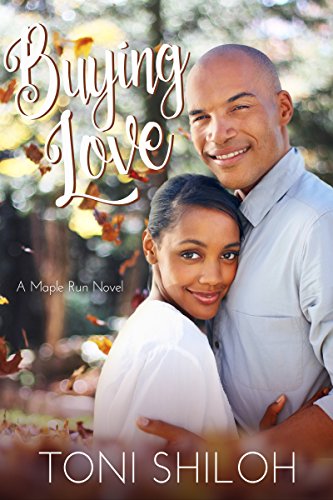 Learn more and purchase from:
Will money ruin everything?
Nina Warrenton is ready for the next step in her life plan—marriage, but no one has proposed. Taking matters into her hand, she places an ad in the newspaper hoping to entice a willing stranger. But when she begins to fall for the small-town chef, she realizes how much she wants him to love her and not her money.
Dwight Williams needs fast cash to save the family restaurant. When he sees Nina's monetary offer for a husband, he goes for it. He's determined to save the legacy his dad left him, but can he let it go to prove his love for her?
Can Nina and Dwight find true love, once money has entered the equation?