by Bonnie Clark – Beaming Books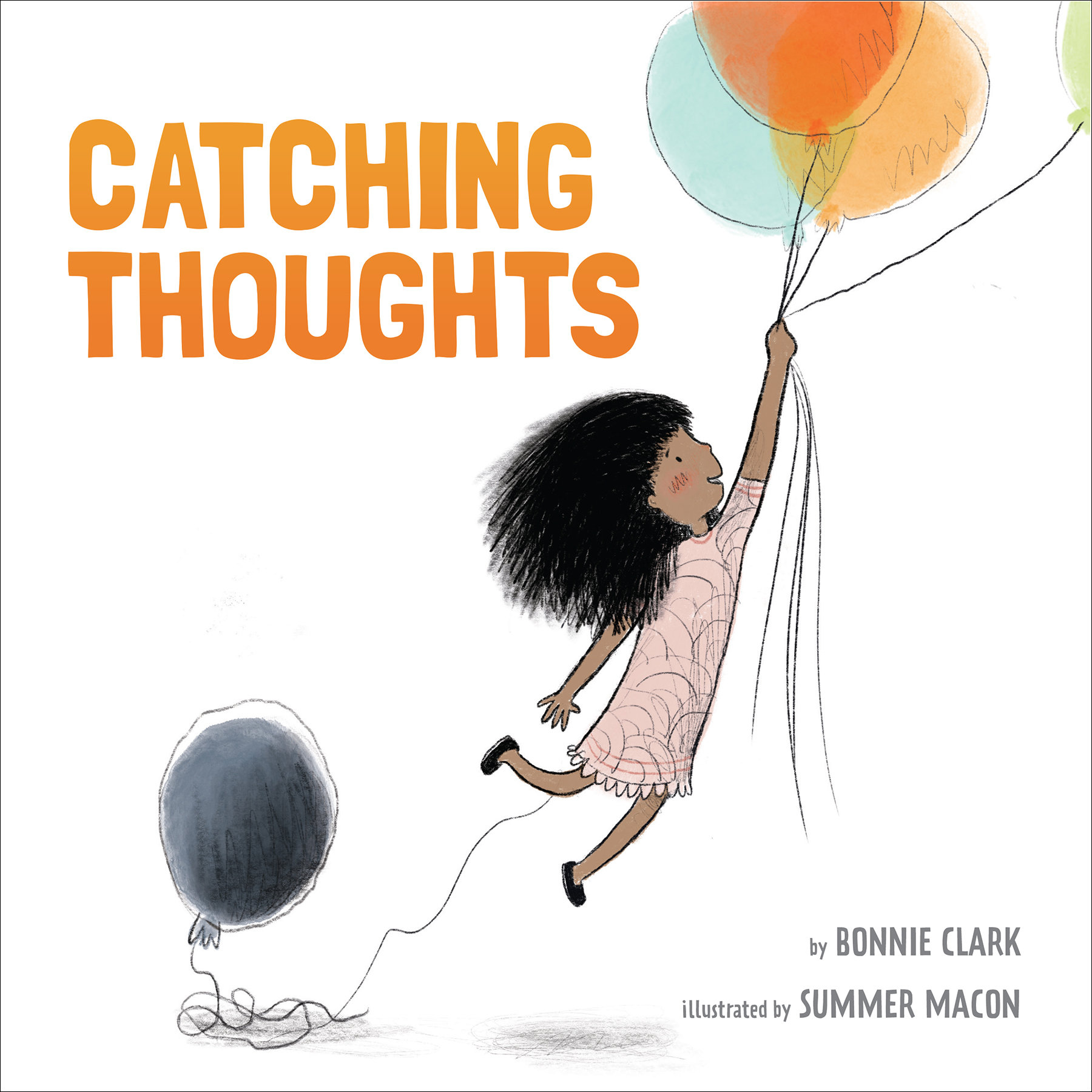 Purchase from:
Have you ever had an unwelcome thought that you just couldn't lose, no matter how hard you tried to push it away?
For every child who has been weighed down by sadness or anxiety, this charming story about a little girl who has a thought she simply cannot lose teaches kids how to acknowledge unwanted thoughts, show them compassion, then actively let them go.
Through this delightful story with charming illustrations, children learn how to practice mindfulness, focusing on thoughts that bring beauty, joy, and calm into their lives.