I'VE ALWAYS WANTED TO WRITE A BOOK FOR CHILDREN!
When people find out I write for children, the response is often, "I've always wanted to write a book for children!" or "I have a great idea for a children's book."
I know the feeling! Back when my children were very young, I got the same urge. But where do I start? I had to figure a lot of things out for myself in the beginning, but once I got started I found a network of support and encouragement.
I'd like to share what I've learned through the years with those who are just starting out, who want to know more about writing and publishing a book for children. I'll provide basic information (via email) on what you need to know about children's books, where you can find help and support, and basics on genres and formats. Once you decide if you want to proceed with writing a book, I can help direct you to professional editors who will, for a fee, critique your manuscript and help you get it into the best shape for success. I do not provide feedback on illustrations except to provide information on what you need to keep in mind as a writer to create a manuscript that is illustratable. I will provide information for those writing (or wanting to write) for both the religious and secular markets.
I'm not offering manuscript critiques except for answering basic and general questions. More thorough critique services can be provided for a fee by a professional editor.
For a fee of $99 you will receive:
Two half-hour phone calls:
One in the beginning so we can connect and I can discover what you need to know
A second phone call in between First Steps and Second Steps, or after Second Steps (to help you determine what to do next)
Handouts to study (you can email me questions)
First Steps
Questions to ask yourself
Organizations to research/join
Various genres of children's books
Formats (page count, layout, etc.)
Don'ts and Do's when writing for children
Alphabet Soup: Terminology you should know
Helpful books and resources
2. Second Steps
Critique groups: How to find one and how to know a good group
To Market, to market: What you need to know to find the right publisher and where you can find that information
Not So Secret Agents: Do you need an agent? Is there a cost? How to find a reputable agent
Publishing options
For an additional $99:
A one-hour phone consultation to discuss possible editors who will work with you further for a fee
Information on what you need to know when seeking a publisher in the religious market
Any further questions you wish to ask me.
If you are interested in learning more about these services click here.
Back to main Writer Support Services page.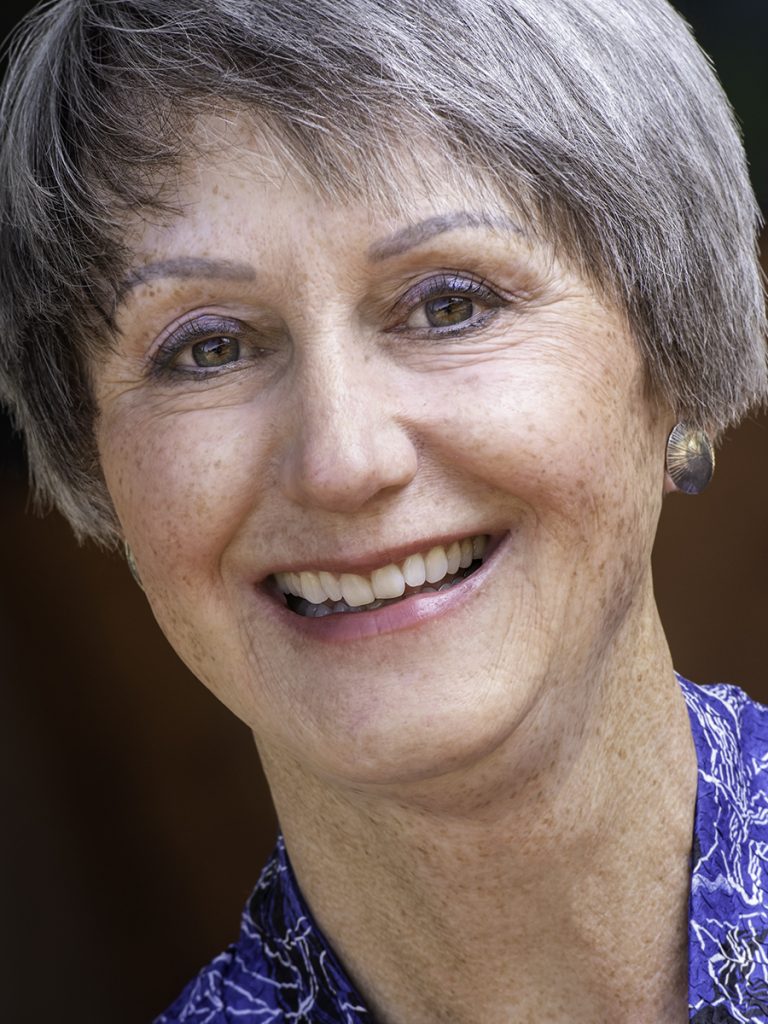 Kathleen Long Bostrom is a full-time writer and ordained minister in the Presbyterian Church (USA), having served churches for 30 years.
Kathy's books (40+), mostly picture books for young children, have sold over two million copies. Her Little Blessings series (Tyndale House, Inc.) is printed in 20 languages, including Russian, Indonesian, and Afrikaans. Stories from the Bible (Quarto Publishing) is also published in languages around the world. She is past president of the Presbyterian Writers Guild and currently a member of that Guild, as well as of the Author's Guild, PEN, and the Society of Children's Book Writers and Illustrators, San Diego chapter.
Kathy was named a 2013 Distinguished Alumna of Princeton Theological Seminary, in large part for her ministry of books for children. She is the 2014 David Steele Distinguished Writer, the most prestigious writer's award given by the Presbyterian Church (U.S.A.). She taught a class on writing for children at the 2016 Buechner Writer's Workshop held in Princeton in June 2016. She has also taught two workshops for the San Diego chapter of SCBWI: "Writing for the Faith Market" (February 2017) and "The ABC's of Writing Poetry for Children" (May 2018). She is sought after as a retreat and workshop leader, preacher, and speaker around the country.
Kathy and her husband, Greg, also an ordained pastor, now live in Carlsbad, California, two miles from the ocean and near their three grown children who are all in the film business in LA.
Website: http://www.kathleenlongbostrom.com/
Amazon: https://www.amazon.com/Kathleen-Long-Bostrom/e/B001IOBP0G/
If you are interested in learning more about these services click here.
Back to main Writer Support Services page.