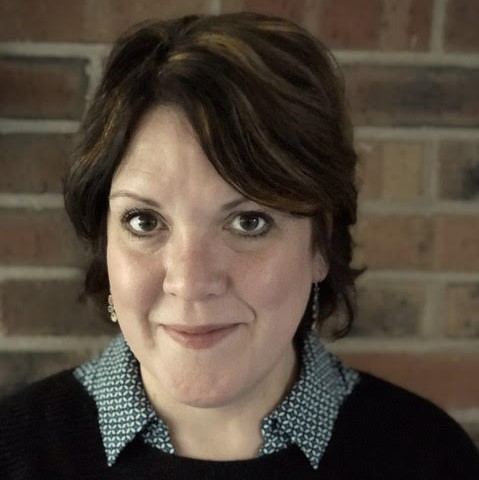 Jennifer Grant
is offering children's book manuscript critiques at a discounted price for our conference attendees. If you have a completed (or work in progress) manuscript and would like her to read it and provide you with a detailed, written critique, then
CLICK HERE TO PAY
(credit cards, debit cards, PayPal, or PayPal Credit are accepted; all payments are processed through PayPal). After you pay, an email confirmation will be sent to the name and email address you enter into PayPal (or the one associated with your PayPal account) within 7 days. If you need to change the name or email address please let us know.
For board and picture books, you will need to submit the full manuscript
For chapter books (early readers, middle grade, young adult), the author should send the first 8-10 pages:

12 pt font, 1 inch margins, double-spaced, single sided pages

The price of the service is $125 per manuscript
Writers will receive a detailed, written critique of their work. If you wish to meet virtually to discuss the critique after receiving it, Jennifer will quote you an hourly consultation rate.
Jennifer will keep your work confidential
Jennifer Grant is the author of seven books for children (Beaming Books, Eerdmans Young Readers, Church Publishing, Inc.), including the award-winning picture book Maybe God Is Like That Too. She has spoken at writing conferences on crafting excellent children's literature ("Trying to Say God"/Notre Dame, West Coast Christian Writers Conference/San Francisco, and online webinars for Writing for Your Life) and has worked as an editorial consultant with dozens of authors on sharpening their writing for adults and for children.  She has judged book competitions including The Christy Awards several times. Jennifer is a passionate reader of children's literature and says her spiritual writing for kids is about "sparking spiritual curiosity." Her latest book for children is A Little Blue Bottle.