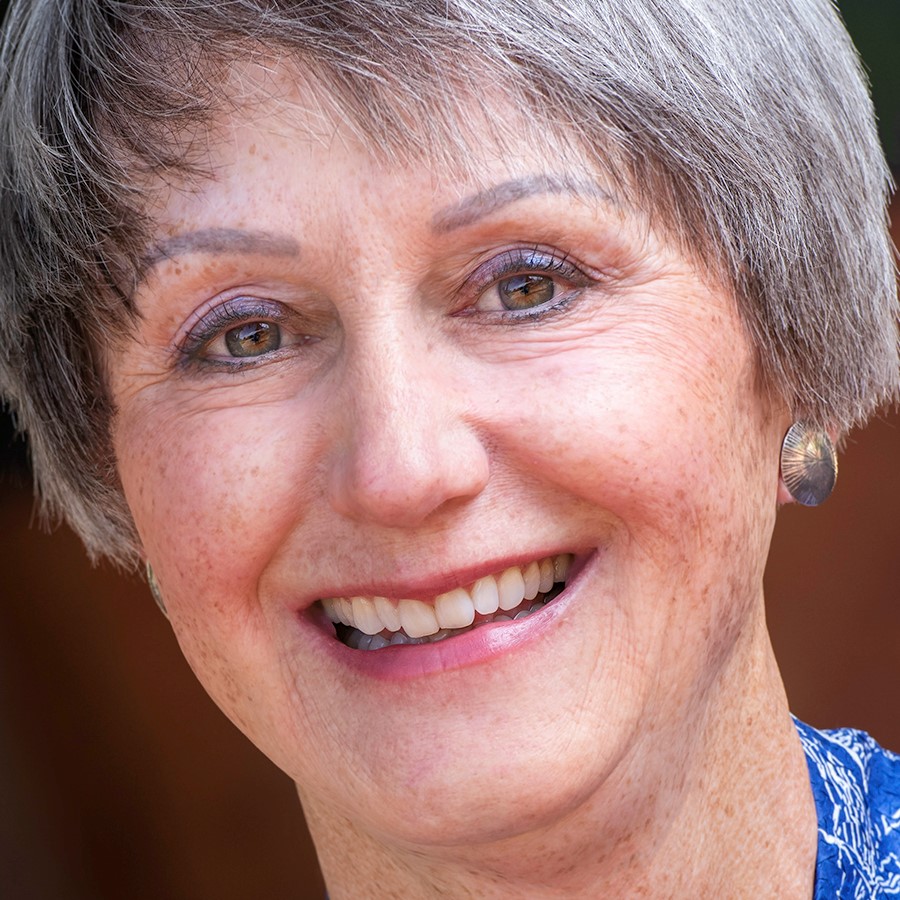 Kathleen Long Bostrom
is offering manuscript critiques at a discounted price for our conference attendees. If you have a completed (or work in progress) manuscript and would like her to read it and provide you with a detailed, written critique, then
CLICK HERE TO PAY
(credit cards, debit cards, PayPal, or PayPal Credit are accepted; all payments are processed through PayPal). After you pay, an email confirmation will be sent to the name and email address you enter into PayPal (or the one associated with your PayPal account) within 5 days. If you need to change the name or email address please let us know.
For board and picture books, you will need to submit the full manuscript
For chapter books (early readers, middle grade, young adult), the author should send the first 8-10 pages:

12 pt font, 1 inch margins, double-spaced, single sided pages

The price of the service is $125 per manuscript
Writers will receive a detailed, written critique of their work. If you wish to meet virtually to discuss the critique after receiving it, Kathleen will quote you an hourly consultation rate.
Kathleen will keep your work confidential
Kathleen Long Bostrom is a full-time writer and ordained minister in the Presbyterian Church (USA), having served churches for 30 years.
Kathy's books (40+), mostly picture books for young children, have sold over two million copies. Her Little Blessings series (Tyndale House, Inc.) is printed in 20 languages, including Russian, Indonesian, and Afrikaans. Stories from the Bible (Quarto Publishing) is also published in languages around the world. She is past president of the Presbyterian Writers Guild and currently a member of that Guild, as well as of the Author's Guild, PEN, and the Society of Children's Book Writers and Illustrators, San Diego chapter.
Kathy was named a 2013 Distinguished Alumna of Princeton Theological Seminary, in large part for her ministry of books for children. She is the 2014 David Steele Distinguished Writer, the most prestigious writer's award given by the Presbyterian Church (U.S.A.). She taught a class on writing for children at the 2016 Buechner Writer's Workshop held in Princeton in June 2016. She has also taught two workshops for the San Diego chapter of SCBWI: "Writing for the Faith Market" (February 2017) and "The ABC's of Writing Poetry for Children" (2018 and 2020). She is sought after as a retreat and workshop leader, preacher, and speaker around the country.
Kathy and her husband, Greg, also an ordained pastor, now live in Carlsbad, California, two miles from the ocean and near their three grown children who are all in the film business in LA.