by Xochitl Dixon – Our Daily Bread Ministries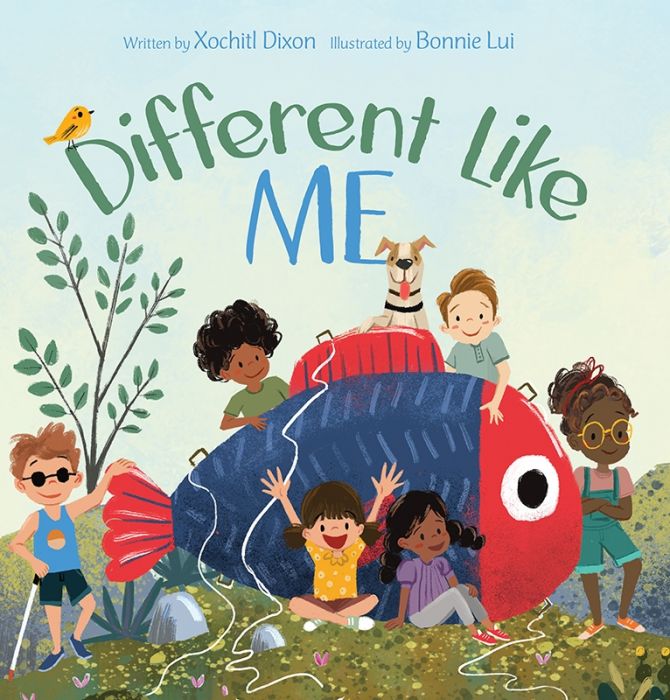 Purchase from:
In Different Like Me, take your child on a journey with a diverse cast of children working collectively to launch a giant fish balloon. Along the way the children learn what brings and enables them to win… together.
Whether in looks, cultural background, physical prowess, or academic excellence, there are no two children exactly alike. Children born different may feel they do not measure up with those around them. They look, communicate, act, or just think differently. Different Like Me helps them know that being unique is good and that God has made them as they are for a purpose.