Award-winning author and long-time editor Caryn Rivadeneira offers editorial consulting in the following areas:
Idea Development: I love a great idea. But there's a world of difference between that first spark of an idea and a salable book. Let me help you shape your idea into something that agents or publishers will want to gobble up. 
Encouragement and Developmental Editing: I approach projects with the mind of a developmental editor and the heart of an author. I know how vulnerable it feels to share your work with others—but I also know how to structure and sharpen your book to make it the best it can be.  As I edit your work, I never edit simply for edits' sake. I encourage as much as I point to ways to improve the work. As author and editor, we share the same goal—for your book to find an audience. 
I have written and edited for both adults (fiction and non-) and children (Picture Books, Chapter Books, and Middle Grade) and am able to offer feedback and guidance in any number of genres.
My fees vary on the length of the work and breadth of editing needed. The project fee will be determined after an initial free phone or email consultation and after seeing samples of the work. The fee is based on a $100/hour rate, so it's also possible to decide to provide feedback based on a set number of hours—rather than an entire project.
If you are interested in learning more about these services click here.
Back to main Writer Support Services page.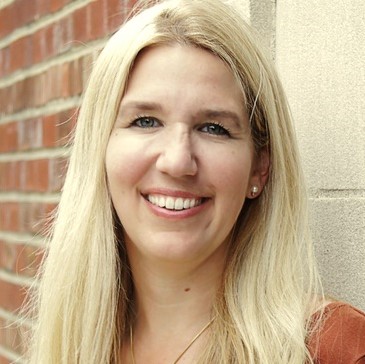 Caryn Rivadeneira is the author of ten books–for both children and adults. Her most recent titles include It's Not Fair!, The Wrong Shoes, and Grit and Grace: Heroic Women of the Bible (all Beaming Books). Today in addition to writing, Caryn serves on staff at Elmhurst Christian Reformed Church and is a proud member of INK: A Creative Collective and the Society of Children's Book Writers and Illustrators. But Caryn began her career as a magazine editor, most notably serving as managing editor for several of Christianity Today's publications. Caryn has published hundreds of articles, essays, and interviews. Her work has appeared in The Washington Post, Christianity Today, Sojourners, Relevant, Aleteia, and many more. Caryn lives in the near-west suburbs of Chicago with her husband, three kids, and one rescued pit bull.
Website: carynrivadeneira.com