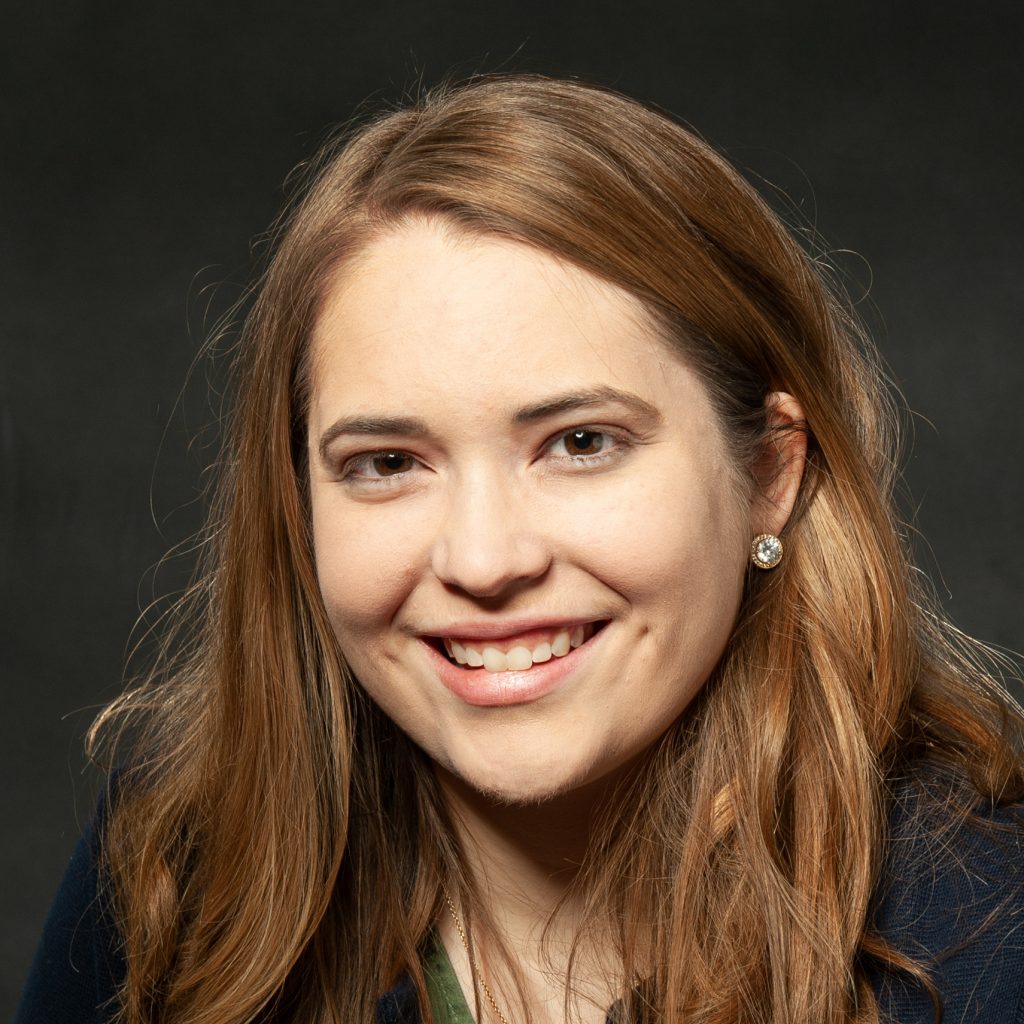 Elizabeth Jackson is a fiction acquisitions editor at Tyndale House Publishers where she is involved in many steps of the book development process and assists in managing a number of Tyndale Crazy4Fiction social media platforms. Elizabeth considers it a privilege to get to meet fiction authors, hear them talk about their novels, and read their stories. When she's not in the office, you might find her reading novels from her expansive book collection, enjoying time in the great outdoors, or maybe even watching a British television show.
Elizabeth would like to see proposals for novels with unique, compelling hooks in the following categories:
Contemporary Women's Fiction
Contemporary Fiction
Southern Fiction
Romantic Suspense and Suspense
Historical Fiction and Historical Romance not set in World War II
Contemporary Romance
She is not interested in seeing proposals for sci-fi, fantasy, or young adult novels.