I provide a range of services all aimed at helping you create the best non-fiction manuscript possible, one that says to an agent or acquisitions editor, "We need to find a way to publish this."
Ideation—you have this great idea for a book. Or do you? Sort of a brainstorming session to sharpen your idea before you start writing. You send me your pitch. I read it and respond with a written critique. Then we get on the phone and wrestle with it until it dazzles.
Coaching—more of a relationship during the writing process. You get stuck and need another set of eyes/an outside opinion. You're making great progress, but will anyone want to read this? You want to add a new section, but aren't sure.
Back to main Writer Support Services page.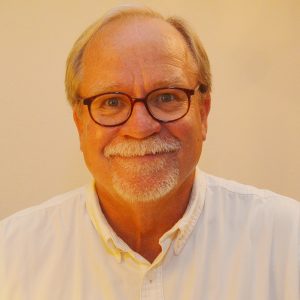 These services are provided by Lyn Cryderman, a veteran in the religious publishing industry currently serving as a freelance editor, writer, and consultant. Previously he was the managing editor of Christianity Today magazine and publisher of Zondervan's book group. As a journalist, he has filed stories from Syria, Israel, Cuba, the Philippines, Hong Kong, Beirut, and Sarajevo. As a publisher, he assisted in the acquisition or development of books by prominent authors such as John Ortberg, Joni Eareckson Tada, Bob Buford, Rob Bell, Anne Graham Lotz, Billy Graham, Brian McLaren, Ron Sider, Craig Groeschel, Ben Carson, Margaret Feinberg, Ken Blanchard, and Bill Hybels.
LinkedIn: https://www.linkedin.com/in/lyn-cryderman-316ba48
If you are interested in learning more about these services click here.
Back to main Writer Support Services page.