by Elizabeth F. Caldwell (Author), Theodore Hiebert (Author), Katie Yamasaki (Author) – Flyaway Books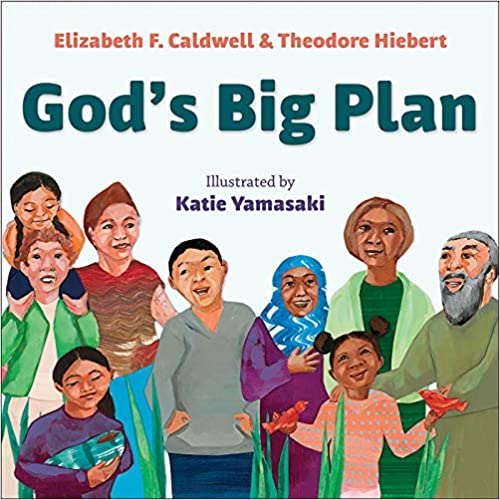 Purchase from:
Why is everyone in the world so different? It's all because of God's big plan.
Adapted from the picture book version of God's Big Plan, this board book is the perfect introduction to the wonderful diversity of the world God created.