Need a break from the grind? Some time away to recharge?
Case study: June Tamburro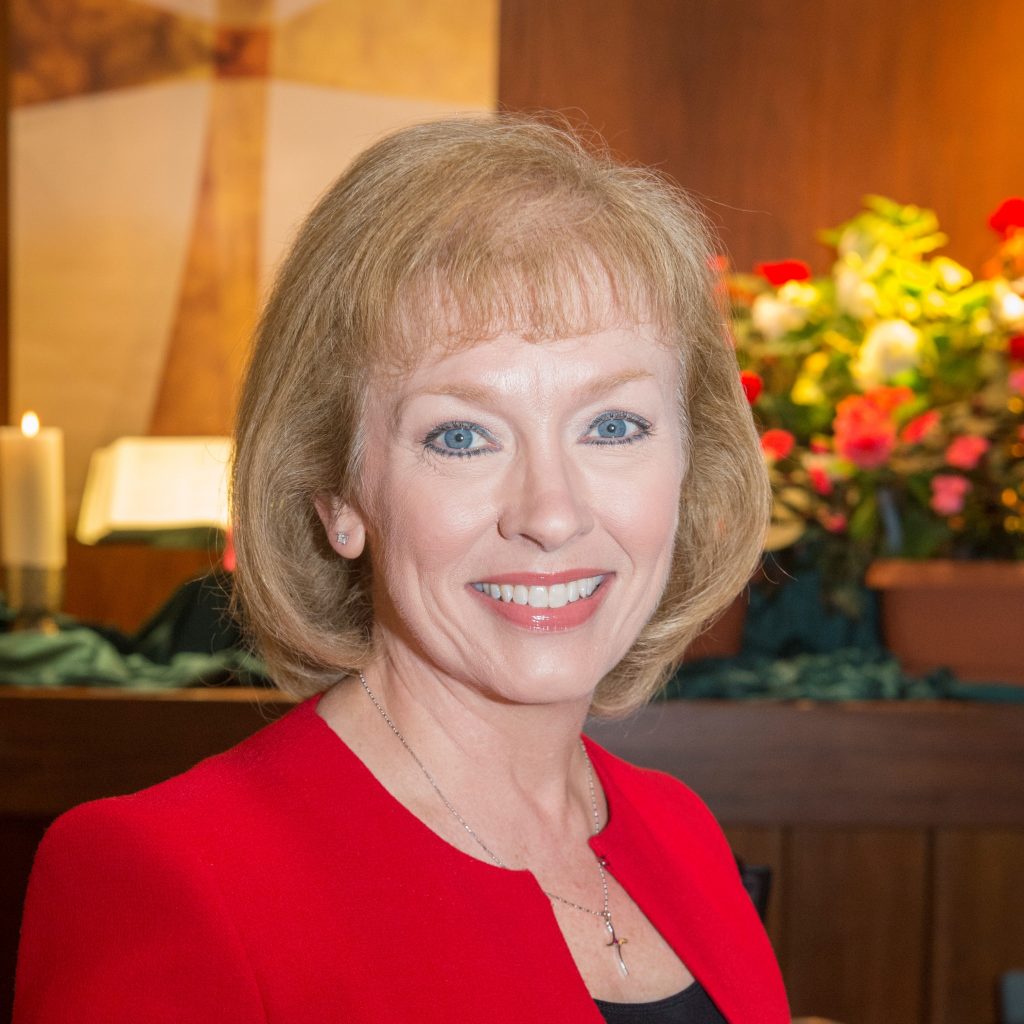 Where I was:
As an associate pastor of a mid-size church, I often found myself in a writing rut of sermons and weekly devotions. With the demands of my work, I rarely found time to explore other writing passions such as creative essays and poetry. I had begun to feel like writing was little more than survival of the fittest, something like a sprint to next Sunday's deadline, when I met Brian Allain. Brian happened to be visiting my church one Sunday when I preached a sermon that included several Barbara Brown Taylor quotes and references. He mentioned that he was planning a writing conference where Taylor would be the keynote speaker. He had barely finished his sentence when I blurted out, "Sign me up!" That was the first of what would become an eagerly anticipated annual pilgrimage for me; a time to soak in the wisdom and knowledge of my favorite authors such as Taylor, Diana Butler Bass, Kathleen Norris, Anne Lamott and Philip Yancy, and to mingle with others like myself who simply find writing to be one of life's greatest pleasures.
What I found:
For the past four years, I have arrived back home from the writing conferences feeling creatively recharged. The physical and mental rejuvenation always inspires me to set personal writing goals that push me outside of my vocational box, and to carve out more intentional time to hone my craft. The beauty of these times of renewal has been the unexpected growth even in my weekly sermon writing, which now feels fresher and more open to the creative promptings of the Spirit. I've already marked my calendar for next year's Writing for Your Life conference in my area and have great expectations for continued learning and growing!
Some things for you to consider:
We offer several conferences each year in various locations around the country. They are filled with highly qualified and caring speakers.  We've consistently been told that our conferences stand out from others due to the quality of our speakers and our supportive and non-competitive atmosphere.  All of our conferences have been rated 4.5 or higher (on a scale of 1 to 5). Check them out here.
You can tell a great deal from who we partner with – here are our author and industry partners, for whom we are very thankful.
Our website and weekly emails provide a wide variety of helpful resources – free for your use – without ads, subscriptions, or donations.