Are you looking for a community of like-minded authors?  Attendees of our conferences come from a wide spectrum – from first-time or pre-authors to those who have published several successful books.  Our conferences are known for their supportive and non-competitive atmosphere.
Case study: Ericka Loynes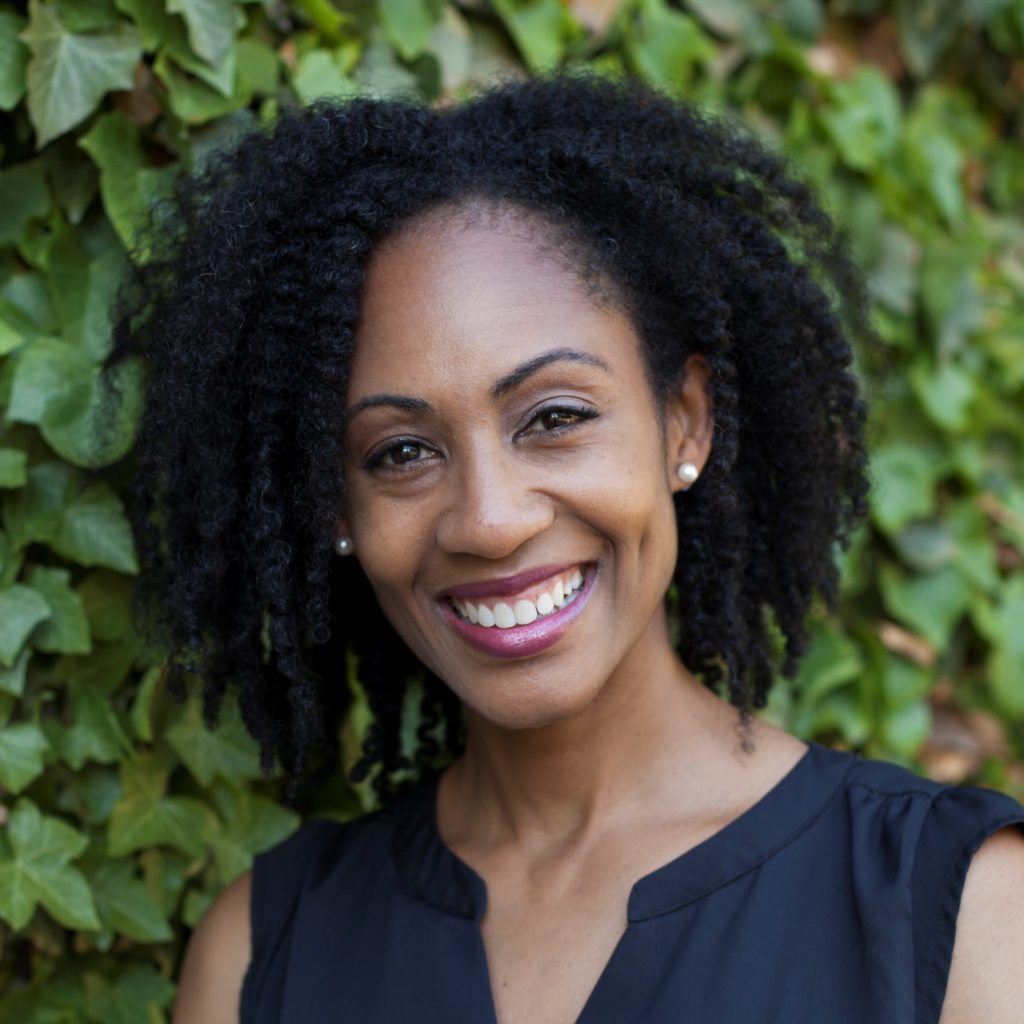 Before attending Writing for your Life and Publishing in Color Conferences, what challenges were you facing?
I researched quite a bit on writing and publishing books over the years. No matter how much I read, I didn't feel confident enough to act upon the expert advice for finding the right publishers, and writing winning queries and proposals. Of course, the experts clearly indicated what next steps to take, but something was missing for me. I knew I needed more than what those articles and books alone offered.
How did attending Writing for Your Life and Publishing in Color shift things for you?
Brian Allain's Writing for Your Life and Publishing in Color conferences introduced me to people with whom I could connect. I spoke with agents, publishers, marketing experts, and fellow writers. These engaging connections moved me to talk openly about, and share, my writing. As a result, I've gained mentors, joined a mastermind writing cohort, and because of informative breakout sessions such as "Tell Us Your Story: The Power of the First-Person Inspirational Story" with Guideposts magazine, I had the privilege of being one of the 12 winners of the Guideposts Writers Workshop Contest. Brian has done a tremendous job of offering both practical resources and valuable relationships to these conferences. His commitment to serving spiritual writers has been a wonderful blessing to me!  
Meet Ericka: https://www.linkedin.com/in/erickaloynes/
Some things for you to consider:
We offer several conferences each year in various locations around the country. They are filled with highly qualified and caring speakers and attendees.  We've consistently been told that our conferences stand out from others due to the quality of our speakers and our supportive and non-competitive atmosphere.  All of our conferences have been rated 4.5 or higher (on a scale of 1 to 5). Check them out here.
Our conferences offer plenty of time to network with writers like yourself, and to interact with our outstanding speakers.
You can tell a great deal from who we partner with – here are our author and industry partners, for whom we are very thankful.
Our website and weekly emails provide a wide variety of helpful resources – free for your use – without ads, subscriptions, or donations.