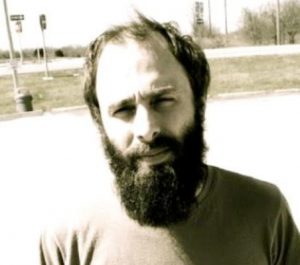 Course Title: Writing as Pilgrimage
Course Description: A pilgrimage, wrote the critic Paul Elie, is a journey undertaken in light of a story. This session will consider spiritual writing as an act of expression, cognition, and discovery—a process by which our stories can awaken and unsettle us as we seek to give them form.
Isaac Anderson's writing has appeared in Image, Portland Magazine, Los Angeles Review of Books, The Atlantic, Fourth Genre, Literature and Belief, and elsewhere, and has received honorable mention in Best American Essays. He holds an MFA in creative writing, and has taught writing at Ohio State University, Lenoir-Rhyne University, and Western Theological Seminary. He is currently teaching at Seattle Pacific University as Image's Milton Fellow, while at work on a collection of essays.