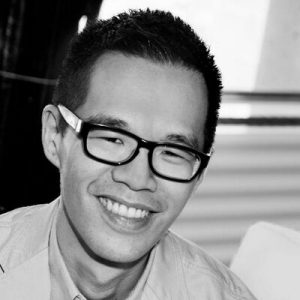 Jeff Chu
is a Brooklyn-based reporter and writer. He's now a contributing writer at 
Fast Company, 
where he was previously on staff for almost eight years. His reporting and writing have also appeared in many other places, including 
The New York Times Magazine, Travel+Leisure, the Wall Street Journal, the Washington Post.
 He also spent seven years at
TIME
magazine.
Jeff's first book "Does Jesus Really Love Me? A Gay Christian's Pilgrimage in Search of God in America" explores the explosive and confusing intersection of faith, politics, and sexuality in Christian America.
Website: http://byjeffchu.com/
Twitter: @jeffchu
Facebook: https://www.facebook.com/byjeffchu
LinkedIn: https://www.linkedin.com/in/byjeffchu