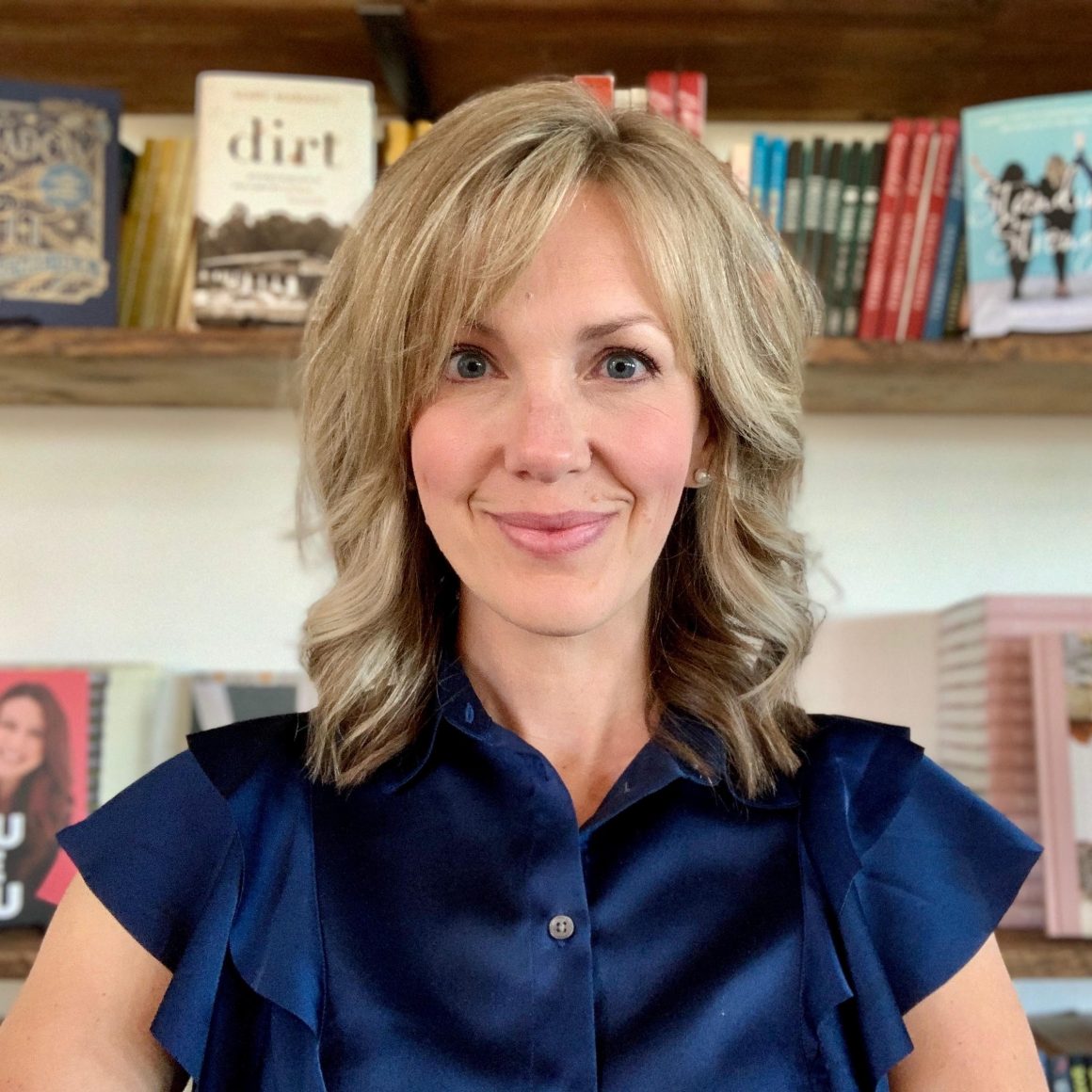 Jenni Burke is the president of Illuminate Literary Agency, specializing in helping Christian authors of nonfiction build thriving publishing careers. In 2006, Jenni transitioned from working in editorial at Multnomah Publishers, to serving authors as an agent. She has been instrumental in elevating female voices in publishing over the past 15 years, and she is on the lookout to add a couple new people of color to her team who are strong in what she calls the The Four Cs: Concept, Craft, Crowd, and Character.
Jenni's team at Illuminate is on a mission to see authors truly thrive, so that their words and lives can make a deep and lasting impact in the world for good. In addition to securing great publishing deals for their clients, Jenni and the Illuminate team specialize in supporting their authors through all stages of the publishing process, including book launch and marketing.
"Authors are my heroes," Jenni says. "It takes a great deal of courage and perseverance to write and promote a book you believe in."
Jenni lives in the Pacific Northwest with her husband and two children.
Website: www.illuminateliterary.com
Instagram: @Jenni_Burke @IlluminateLiterary