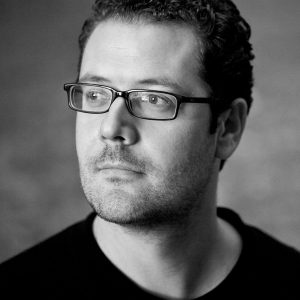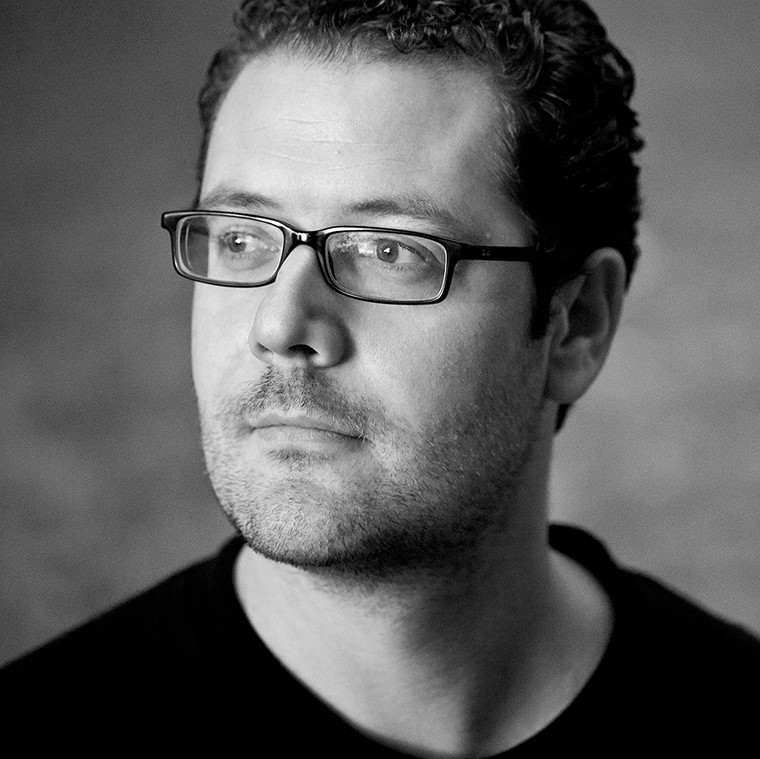 Growing up in a small town in the Sierra Nevada mountains of California, Justin Wells became interested in photography from a young age. He began his film career visiting the set of Star Trek Insurrection which led to a job at Panavision International in Los Angeles, CA. He has been a member of the International Cinematographer's Guild since 2005, working on commercials, television shows and movies ever since.
He received his first master's degree from California State University Long Beach in Philosophy where he wrote his thesis on the philosophical conversation regarding the meaning of life, and his second from Fuller Theological Seminary where he studied Theology and Art.
Finally, he went on to get a master of fine arts degree from Art Center College of Design where he focused on documentary filmmaking. His first feature documentary is called "The Space Of Our Time" which is about the intersection between a healthy community and urban design. Additionally, he is completing a book about the spiritual dimension of documentary film for the Monograph Series, edited by the Reel Spirituality Institute in Pasadena, CA and Wipf and Stock Publishers.
You can also follow Justin here: