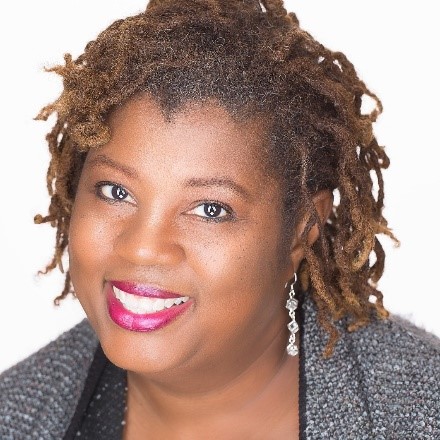 Katara Washington Patton is senior editor at Our Daily Bread Publishing.

Patton has worked in the editorial and acquisitions departments at Christian Century, Tyndale House Publishers, Urban Ministries (UMI), McGraw-Hill, Jet Magazine, and Weekly Reader Corporation. In 2014, she was named Nonfiction Editor of the Year by the Advanced Writers and Speakers Association (AWSA). She has authored several books: Joyous Advent: Family Christmas Devotions (Rockridge Press/Callisto Media 2021), Inspiration for Christian Teen Girls (Rockridge Press/Callisto Media, 2019), Successful Moms of the Bible, Successful Women of the Bible and Successful Leaders of the Bible (Hachette/FaithWords, 2016-2017), The Parables of Jesus Coloring Book (Hachette/FaithWords 2017).

Katara is a graduate of Dillard University, Medill School of Journalism at Northwestern University and Garrett-Evangelical Theological Seminary. Katara and her husband, Derrick, reside on the Southside of Chicago. They have one daughter, Kayla. As much as possible, she tries to enjoy a Zumba class and a competitive game of Scrabble to keep her life balanced.