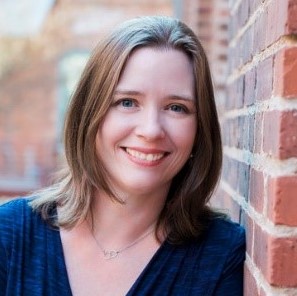 Kate Rademacher grew up outside of Boston and now lives in Chapel Hill, North Carolina with her family.
A graduate of Wesleyan University in Connecticut and the Gillings School of Global Public Health at the University of North Carolina at Chapel Hill, Kate's professional work is focused on international public health.
Kate is the author of three books, Following the Red Bird: First Steps into a Life of Faith, Their Faces Shone: A Foster Parent's Lessons on Loving and Letting Go, and Reclaiming Rest: The Promise of Sabbath, Solitude, and Stillness in a Restless World.
You can learn more about Kate's work and connect with her online at www.katerademacher.com