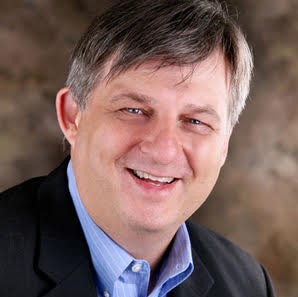 As an industry thought leader, Keith Ogorek has helped drive several significant innovations in the self-publishing industry and is featured in the book, Innovation–How Innovators Think, Act and Change Our World.
Keith has helped operate Uriel Press, the Christian self-publishing imprint for UMI, and Fuzeframe, which identifies and options self-published books for development in Hollywood.
Ogorek has authored three books and written a number of helpful white papers, including the popular 4 Paths to Publishing and Three Phases of an Effective Book Marketing Campaign.
You will also find Keith speaking at leading industry events such as Genre-LA, The Greater Los Angeles Writers Conference, The California Creative Writers Conference, The Singapore Writer's Festival, Havana Book Fair, and the Florida Writers Conference. In addition, he is a regular webinar presenter for The Author Learning Center.
Keith would love to talk to anyone about the writing process, publishing options and their advantages and disadvantages, selling books to Hollywood, book marketing, and building a platform.