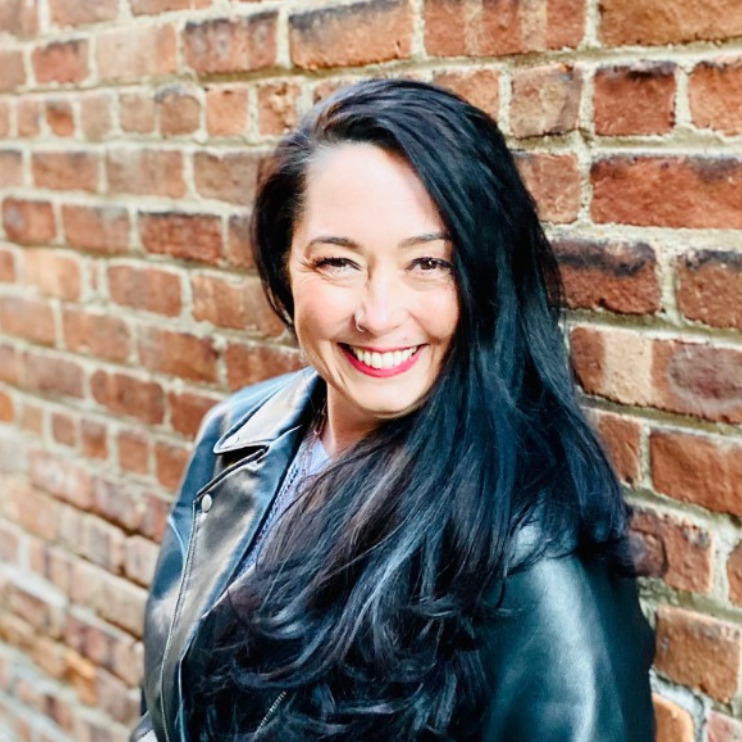 Kerry Connelly is a best-selling author and has published three books and a number of articles and blog posts. She has been a certified coach since 2015, with additional certifications in:
DISC Personality
EQi / Emotional Intelligence
Conflict Resolution from Cornell University
Angel Reiki Master Teacher
NYC Leadership Fellow
Global Citizenry
With over 25 years of experience in corporate, non-profit, and entrepreneurial arenas, and Kerry is a sought-after speaker and coach. In addition to her 3 books, she is the host of two podcasts, and regularly appears as a guest on podcasts, radio, and at live events.
Kerry brings her passion for justice to everything she does, whether that's DEI training + consulting, her coaching, or her writing. With both the expertise of an academic and the relatability of her New Jersey snark, Kerry instantly creates a rapport with her clients and creates a container for real transformation to take place.
Publications:
Wait, Is This Racist? A Guide to Becoming an Anti-racist Church (due 2022)
Good White Racist? Confronting Your Role in Racial Injustice