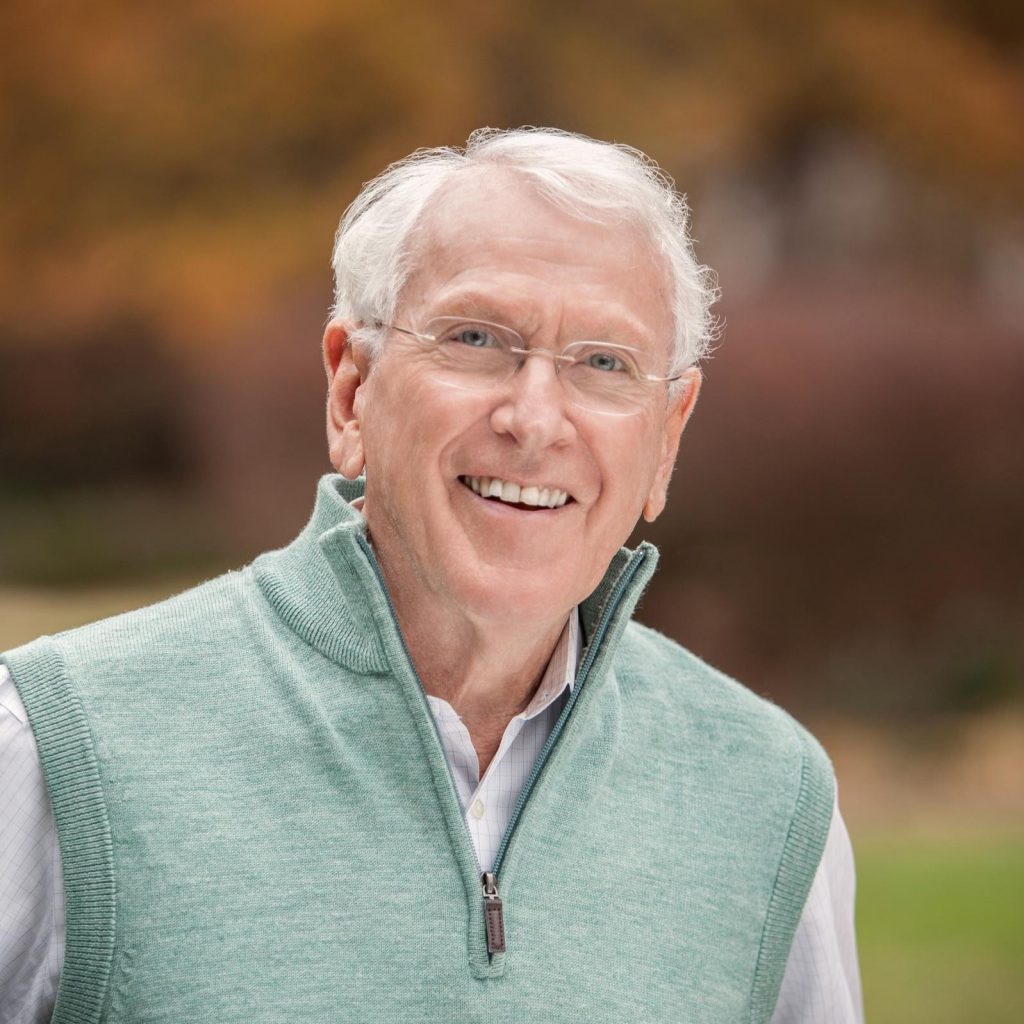 Dr. Leighton Ford is President of Leighton Ford Ministries which focuses on raising up younger leaders to spread the message of Christ worldwide. He has spoken face to face to millions of people in 37 countries on every continent of the world and served from 1955 until 1985 as Associate Evangelist and later Vice President of the Billy Graham Evangelistic Association.
Leighton was recipient of the 1990 Two Hungers Award, which recognized his contributions to addressing the physical and spiritual hungers of people around the world. In 1985 he was selected as Clergyman of the Year by Religious Heritage of America and as Presbyterian Preacher of the Year by the National Presbyterian Center. TIME Magazine singled him out as being "among the most influential preachers of an active gospel."
Leighton is also Honorary Life Chairman of the Lausanne Committee for World Evangelization, having served from 1976 to 1992 as chairman of this international body of Christian leaders. He has served as a board member for World Vision U. S., the Duke University Comprehensive Cancer Center, and Gordon-Conwell Theological Seminary.
Dr. Ford is also author and co-author of numerous books. His latest book, The Attentive Life, Discerning God's Presence in All Things, was published in May 2008. He lives in Charlotte, North Carolina, with his wife, Jean. Their children are a married daughter, Deborah, a son in business, Kevin, and their older son, Sandy, who died after heart surgery in November 1981.
Website: https://www.leightonfordministries.org/
Facebook: https://www.facebook.com/LFMConnect/