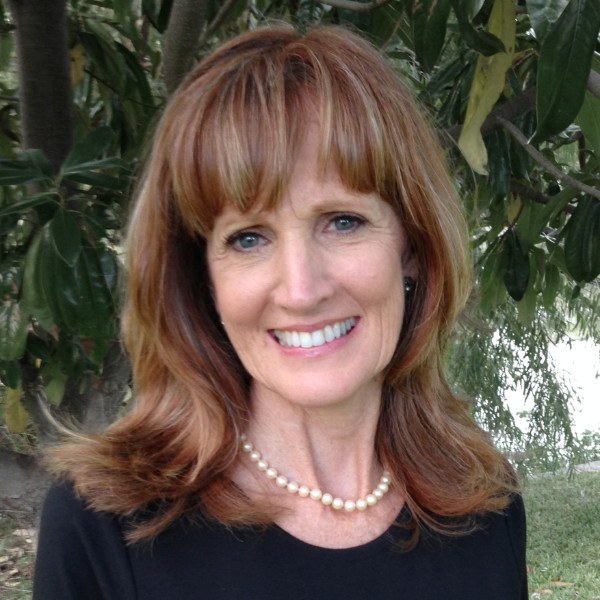 Lesa Engelthaler is a Senior Associate for Victory Search Group, assisting nonprofits to recruit executive leaders. Lesa is also a writer for such publications as The Dallas Morning News and Christianity Today.
Her friends would say that Lesa is passionate about empowering women, therefore most recently she is proud to serve on the board of INK, a women's writing and speaking collective and the Economic Security Grants Review Committee for the Texas Women's Foundation. Previously, Lesa served on the board of Missio Alliance, concentrating on women's efforts. After leading an annual trip to Nicaragua for several years to partner with the House of Hope a nonprofit helping women escape prostitution, Lesa was delighted to join the board. Today, Lesa is working on her first children's book in hopes of empowering girls everywhere and in particular, her granddaughters Lucy, Jane and Lennon.
Lesa earned a Bachelor of Science in Biblical Studies from Columbia International University. A native Texan and current resident of Dallas, Lesa has a chronic case of wanderlust, is wild about reading (favorite book, Jane Eyre), live music and anything from the hippie era.
Website: http://www.inkcreative.org/author/lesa-engelthaler/
Twitter: https://twitter.com/lengelthaler
LinkedIn: https://www.linkedin.com/in/lesaengelthaler/
Facebook: https://www.facebook.com/lesa.engelthaler
Instagram: ​@lesaengelthaler