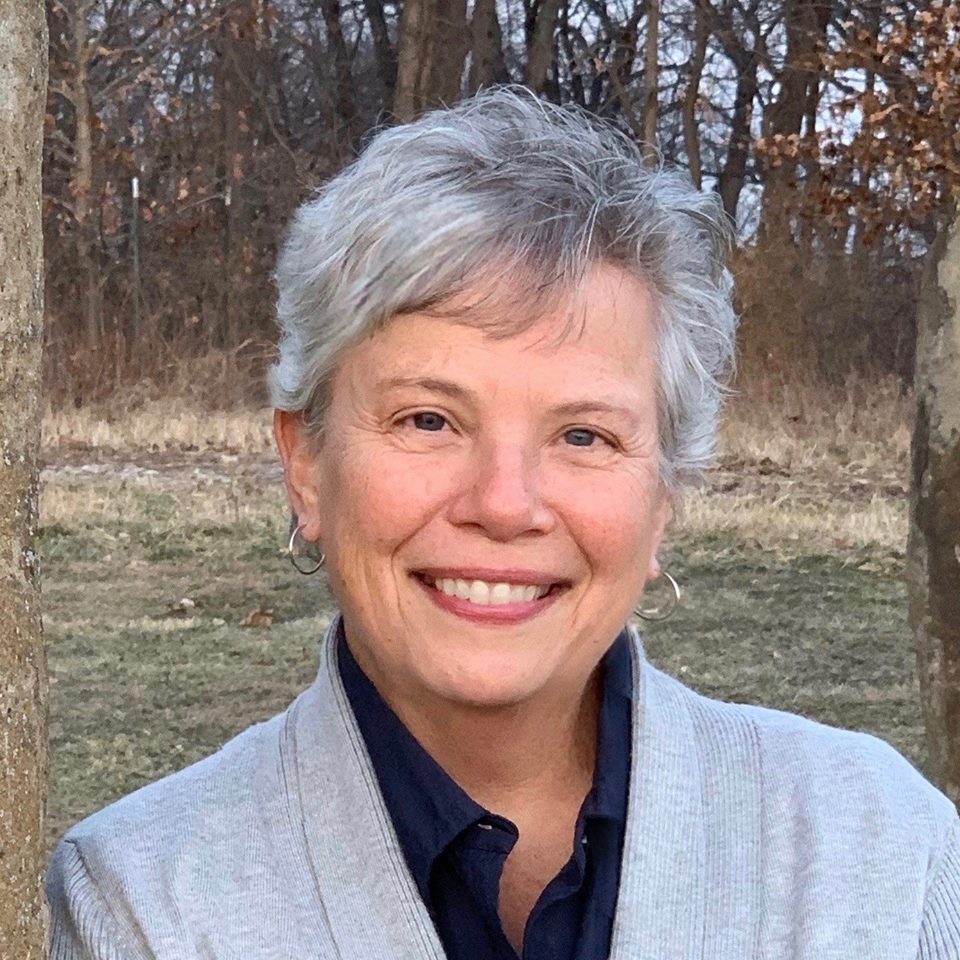 From a childhood on an Iowa farm, Lori Erickson grew up to become one of America's top travel writers specializing in spiritual journeys. When she's not on the road, she lives in Iowa City, Iowa.
Lori is the author of the award-winning 2017 memoir Holy Rover: Journeys in Search of Mystery, Miracles, and God. Both irreverent and devout, Holy Rover explores the transformative power of travel through trips to a dozen holy sites. More information on Holy Rover
She's written other travel-related books and more than a thousand articles for national and regional publications. She's also the creator of Spiritual Travels, a website featuring holy sites around the world.
Website: https://lorierickson.net/
Facebook: https://www.facebook.com/LoriEricksonAuthor/
Twitter: @holyrover