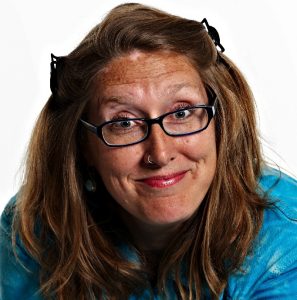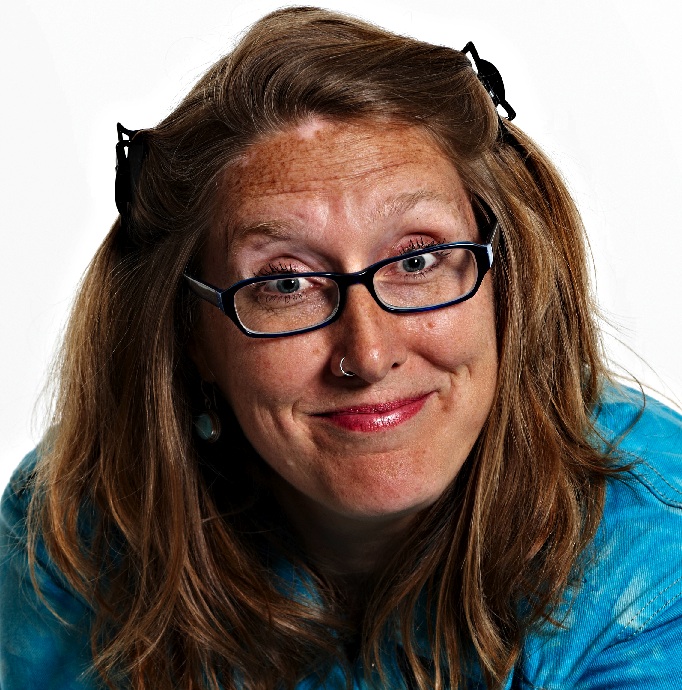 Margot Starbuck, a graduate of Princeton Seminary and Westmont College, is passionate about effective communication.
Collaborative/Ghost Writer
Margot serves publishers as a collaborative writer and ghostwriter, helping others tell their amazing stories. (More on this, and Margot's editing/consulting work HERE!)
Consultant
Margot also serves publishers and writers as both a literary midwife—helping authors birth the books that are in their hearts through book proposal and manuscript evaluations—and also as a book doctor, stepping in when manuscripts need resuscitation.
Author
Her first book, The Girl in the Orange Dress: Searching For a Father Who Does Not Fail, was awarded the Advanced Writers and Speakers Association's best nonfiction book of the year for 2011. She's also the author of six other Christian living books. Not Who I Imagined was a 2015 Selah Awards finalist for Christian Living. Margot is represented by WordServe Literary and is a member of Redbud Writer's Guild.
Speaker
Margot enjoys connecting with audiences on campuses and at conferences, retreats and festivals. Some clients include Messiah College, Wheaton College Center for the Application of Christian Ethics, Friends University, MOPs International, Young Life Women's Weekend, Urban Promise Ministry Summit, Lifest and the Wild Goose Festival.
Website: http://www.margotstarbuck.com/home.htm
Facebook: https://www.facebook.com/margotstarbuck
Twitter: @MargotStarbuck
LinkedIn: https://www.linkedin.com/in/margot-starbuck-267656a