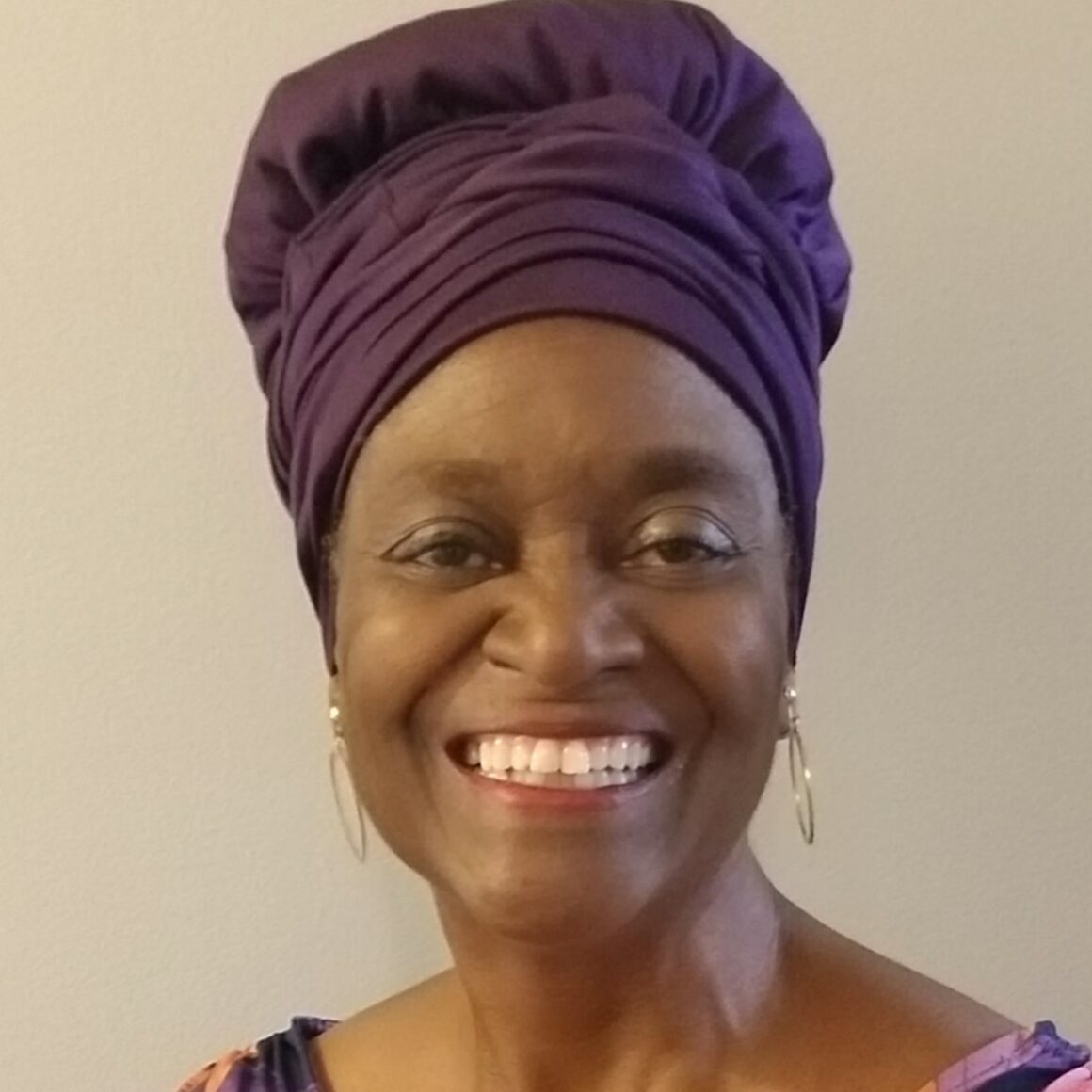 Mari Fitz-Wynn is the Owner and Editorial Manager for Faith Journey Publishing, a niche Christian publishing company founded in 2021. Faith Journey Publishing is dedicated to creating pathways to publishing for all women of color over the age of forty-five. Mari believes diversity in publishing is of the utmost importance and seeks to attain this goal daily. An editor and writing coach with twenty-five-years' experience, authors can be confident that Mari will conduct each manuscript through the first leg of its journey to completion, refining it into gold. Her publishing team unites a wealth of experience and unique gifts to bring books to soon-to-be-inspired readers.
Mari is a nationally renowned motivational speaker and award-winning author. Her works include Take Heart: 26 Steps to a Healthy Home School, Connect the D.O.T.S. and most recently, her third book, RISE UP! Poems of Protest, Poems of Praise. She received a prestigious United Arts Professional Development Literary Grant for her upcoming novel, The Secret of Faith, to be published in 2023. Most recently she was honored during National Poetry Month with one of her poems selected to appear in the ExperieNCe Poetry! 30 days of poems by 30 NC writers. 

Mari enjoys spending time with her adult children and pursuing her passion for jewelry design and song writing, and finding clever ways to train her untrainable dog, Ducky.