by Jennifer Grant – Beaming Books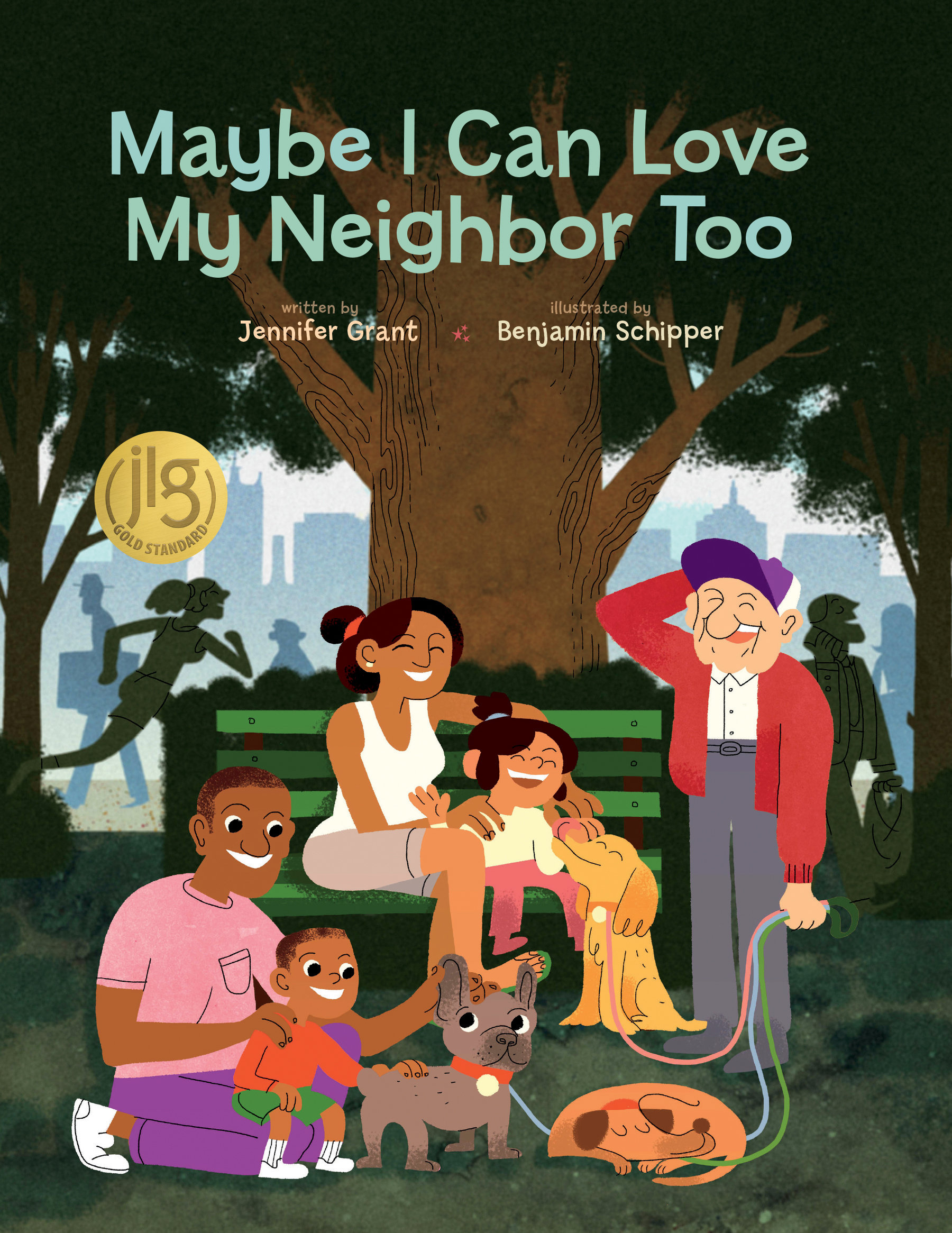 Purchase from:
In this follow-up to the award-winning Maybe God Is Like That Too, a young girl wonders how to be a good neighbor to the dozens of people in her apartment building, the people on the street, and the other kids at the park. With help from her mama, the girl discovers that all it takes is a little kindness and creativity to show love to neighbors near and far.
Download the free bingo board and activity pack to help kids explore tangible ways they can love others.