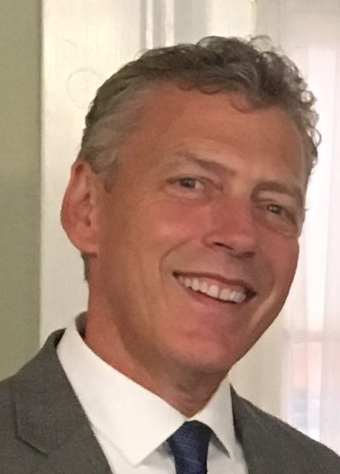 Mike Burkhard is an independent author and speaker living in Bucks County, Pennsylvania.
In January 2020, he published his first book, Defeating the Toxic New Normal, Finding Our Path Back to Empathy and Understanding. The book is a commentary on the increasingly complicated challenge of the human journey given the rapid social and technological changes of our time.
Mike's early career was in product management, but he moved into Human Resources for the second half of his career. He most recently left the role of HR Vice President for a global technology company to follow his dream to write and mentor others.
Mike has been married to his wife, Karen, for thirty-eight years and has three adult children and two grandchildren.