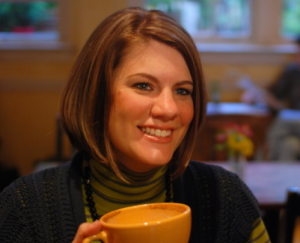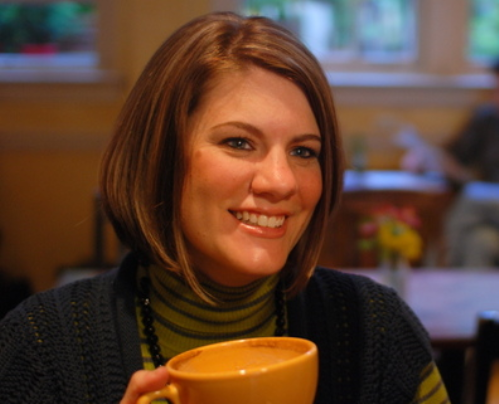 Very sadly, Rachel Held Evans passed away on May 4, 2019. Rachel was a New York Times best-selling author whose books included Inspired, Faith Unraveled , A Year of Biblical Womanhood, and Searching for Sunday. Hailing from Dayton, Tennessee—home of the famous Scopes Monkey Trial of 1925— she wrote about faith, doubt and life in the Bible Belt.
Rachel was featured in The Washington Post, The Guardian, Christianity Today, Slate, The Huffington Post, The CNN Belief Blog, and on NPR, The BBC, The Today Show, and The View. She was a keynote speaker at several Writing for Your Life and Buechner/Princeton writers' conferences.
Rachel was married to Dan and had two children.
Website: http://rachelheldevans.com/
Facebook: https://www.facebook.com/rachelheldevans.page/
Twitter: @rachelheldevans
Writing for Your Life webinars:
"Who Do You Think You Are? – Writing a Meaningful Memoir in an Overshare Age"
"How To Turn Hate Mail Into Origami: Engaging Your Readers in the Internet Age"
Writing For Your Life interviews: