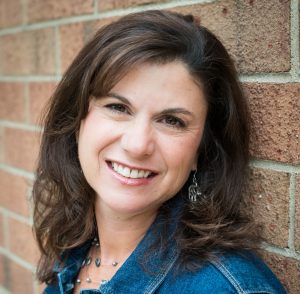 Rachelle Gardner is a literary agent with Gardner Literary Agency. In addition, she is an experienced editor, writing/publishing coach, social media coach, and speaker. She became an agent in 2007 with WordServe Literary Group in Denver, and joined Books and Such Literary Agency in 2012. She has done 200+ book deals between authors and publishers.
Authors represented by Rachelle include Sarah Bessey, Preston Yancey, and Addie Zierman.
Rachelle has been in publishing since 1995, working in various positions encompassing marketing, sales, international rights, acquisitions and editorial. Just prior to starting as an agent, she ran her own freelance writing and editing business. Before that, she was Senior Editor with NavPress, where she developed and launched the NavPress Fiction line, including three Christy Award finalists and an ECPA Award finalist in its first year.
Website: http://www.rachellegardner.com/
Facebook: https://www.facebook.com/agent.rachelle/
Twitter: @RachelleGardner