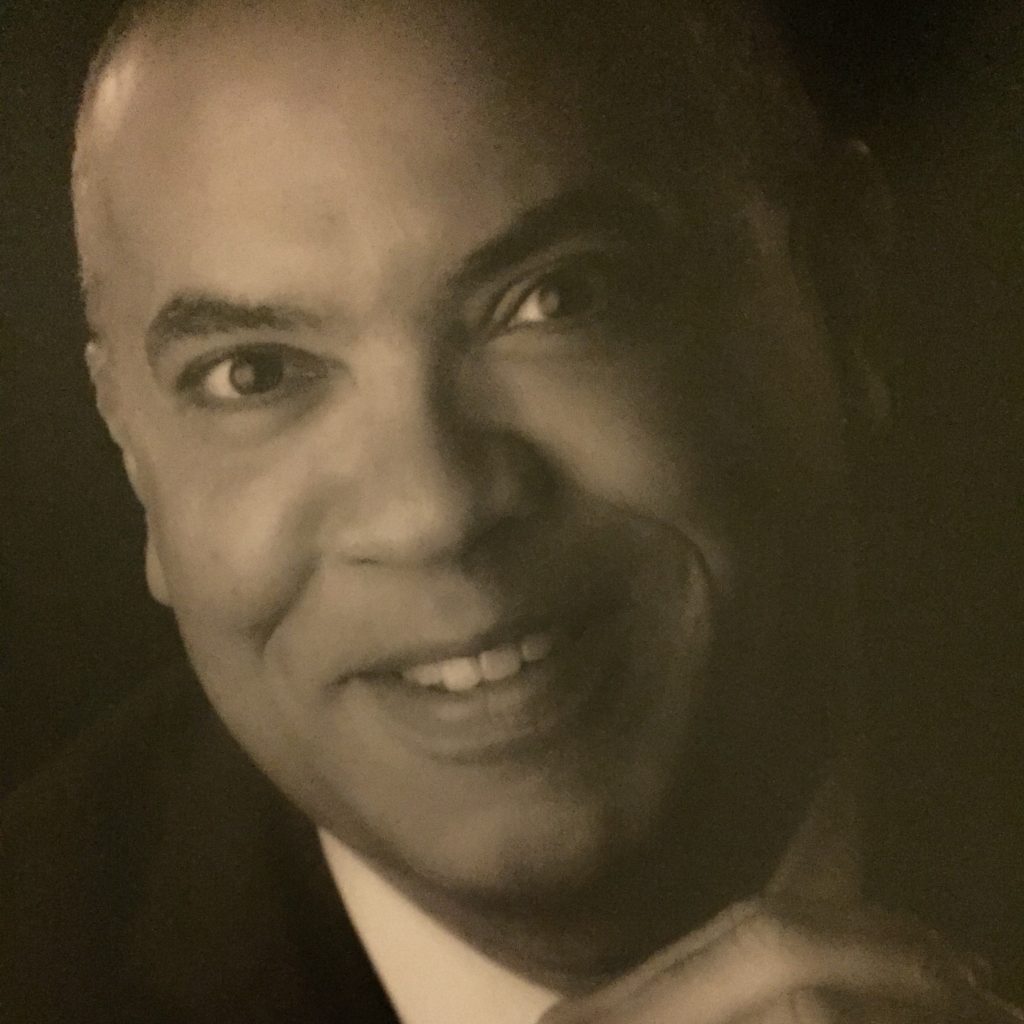 Rod Colón has a unique perspective on what it takes to succeed in today's global economy.  Rod shares his 25 years of experience as a corporate HR management insider specializing in Diversity & Inclusion, professional networker and career coach through an unusual yet common sense approach to networking and career management.  His in-depth knowledge of unconscious bias, global staffing and networking gives Rod a unique ability to both coach and consult today's professionals and executives around the world.
As an in-demand Executive Coach and Professional Speaker, Rod reveals his depth of his career management experience and shares the wisdom he has acquired over the years.  He demonstrates the power of networking as a giving and sharing activity, and aggressively challenges professionals to be relentless in building their networking skills while managing their careers as a business – the CEO of ME, Inc.
Rod is a published author. His first book, Win the Race for 21st Century Jobs, discusses the need for networking and human relationships as a major part of any job search and career management strategy.  You can find his career tips and techniques on his website – RodColon.com. Rod also hosts a new and interactive weekly call-in radio show entitled Own Your Career: The Weekly Summit for the CEO of Me, Inc. online Mondays at 9pm (ET) at BlogTalkRadio.com/OwnYourCareer.
Rod is a graduate of Georgian Court University and is inducted into Georgian Court University Alumni Court of Honor in 2011.  He has been featured on ABC-TV "Tiempo" with Joe Torres, FOX 29, NEWS12 New Jersey "It's Your Money" with Eric Landskroner, BRONXNET "Open" with Dr. Bob Lee, LatinTRENDS, Newark Examiner, Princeton Review and has received numerous awards and citations in both print and online media.  His innovations have attracted a growing audience of business professionals who recognize and appreciate his gift for leadership, his command of both traditional and emerging business trends, and his unfailing desire to mentor, coach, train and advise in all matters related to career management and personal growth.
LinkedIn: https://www.linkedin.com/in/rodcolon
Facebook: https://www.facebook.com/RodColon2/
Twitter: @RodColon