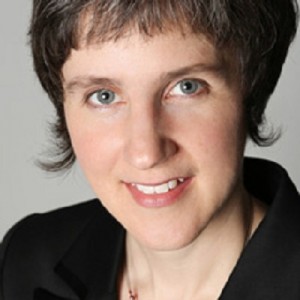 Main Conference Breakout Seminar Title: "Getting it Done: 10 Tips for Finishing What You Started"
Main Conference Breakout Seminar Description: While many of us would like to wait for inspiration to hit, the truth is that writing is work. And we need to honor the process by bringing to it all our skills. Whether it's organizing materials, narrowing your focus, setting goals and deadlines, pacing the process, or simply getting the words out, veteran writer Sarah Arthur will help you identify what's keeping you from moving forward as well as some practical tools for pushing through.
Sarah will also lead the Advanced Writer's Retreat (separate registration required).
Sarah Arthur is a seventeen-year publishing veteran and the author, editor, or contributor for over a dozen books. She was first known for her bestselling, award-winning devotionals, including Walking With Frodo: A Devotional Journey through The Lord of the Rings (Tyndale), but she has since branched out into more in-depth literary engagement, including the Literary Guides to Prayer series from Paraclete Press (while secretly writing Young Adult novels!). For several years Sarah has been the preliminary fiction judge for Christianity Today Book Awards. She is a fun-loving speaker and has served for the past two years on the faculty of the Frederick Buechner Writers Workshop at Princeton Seminary, and as a presenter at the Writing For Your Life webinar series. When she isn't writing, Sarah is the volunteer youth coordinator of Sycamore Creek United Methodist Church in Lansing, MI, where she lives with her pastor-husband Tom and their two little boys.
Website: www.saraharthur.com
Facebook: https://www.facebook.com/saraharthurcom/
Twitter: @HolyDreaming
Events

Writing For Your Life interviews:
Advice for new writers
The most difficult part of writing