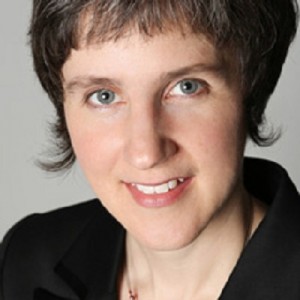 Sarah Arthur is a fun-loving speaker and the author of a dozen books ranging from popular devotionals to serious engagement with literature. A twenty-year publishing veteran with degrees from Wheaton College and Duke Divinity School, she serves as a preliminary fiction judge for the Christianity Today Book Awards. She also leads writing workshops at such events as the Frederick Buechner Writers Workshop, the Festival of Faith and Writing, and the Art of Writing Conference (in conjunction with the Christy Awards). Her book A Light So Lovely: The Spiritual Legacy of Madeleine L'Engle, Author of A Wrinkle in Time (Zondervan) has positioned her as one of the leading authorities on the role of literature in Christian spiritual formation.
Website: www.saraharthur.com
Facebook: https://www.facebook.com/saraharthurcom/
Twitter: @HolyDreaming
Events
Learn from Sarah at the Advanced Writer's Retreat, part of the Writing for Your Life Writer's Workshop in Holland, MI May 15-17, 2017 at Western Theological Seminary / Hope College.
Online Video Training Presentation:
Sarah Arthur: "Getting it Done: 10 Tips for Finishing What You Started" – $14.99
Topics in this presentation include barriers, getting organized, prioritization, scheduling, accountability, "chunks", goals and deadlines, and other practical skills to develop
66 minutes including Q&A
After your purchase you will be redirected to the video; please bookmark the video if you wish to return to it later
Writing For Your Life interviews:
Advice for new writers
The most difficult part of writing