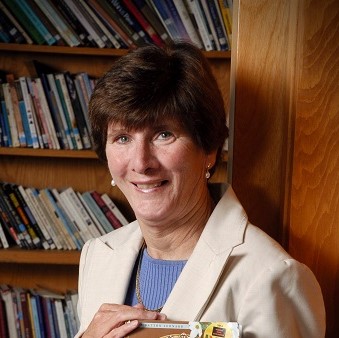 Sue Leonard is Founder of Cornerstone Fulfillment Service, LLC. A company specializing in e-commerce and e-marketing for independent publishers. She is also blog mistress for AllThingsFulfilling.com. Sue's blog writing has brought a growing list of business and publishing clients who seek her expertise in independent publishing including how to effectively use e-marketing and social media to become visible on the world-wide-web.
Sue Leonard's first full length publication, Gift of a Lifetime: Finding Fulfilling Things in the Unexpected, has won three awards, including two from the Colorado Independent Publishers Association. It has been listed on Book Riot's book list of one of the top 45 books for family. And on another book list as one of 100 of the most rewarding memoirs.  The publication is available in paperback, e-book and audio book format through major online bookstores. Sew the Heart is the author's most recent book, published in November 2016. Her official author website is SowtheHeart.com.
Sue has seven published articles on subjects relating to e-commerce, e-marketing, independent publishing and technical writing.
Website: http://www.sowtheheart.com/
Twitter: @sueleonardCFS
Facebook: https://www.facebook.com/sue.b.leonard