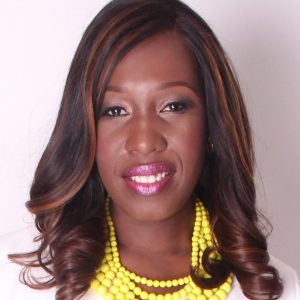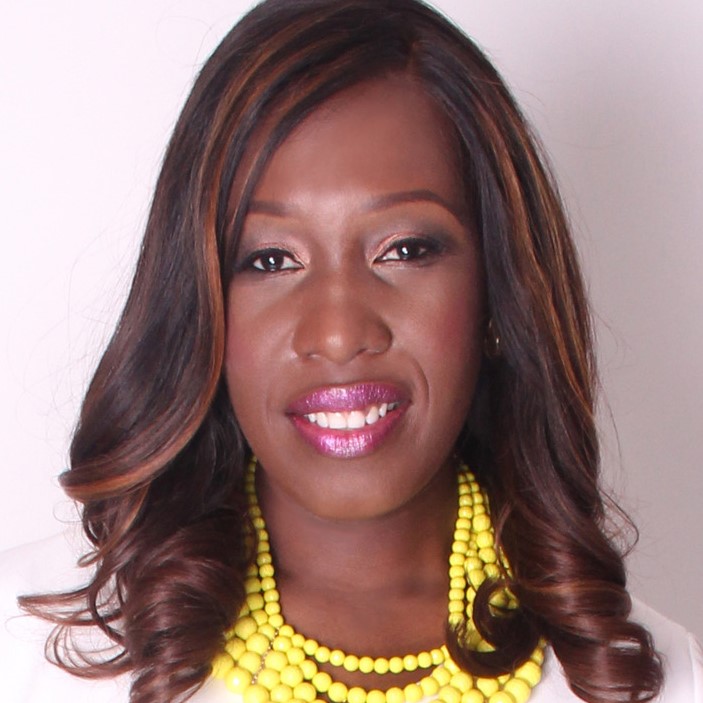 Taneki Dacres
Minister / Publisher / Author / Workshop Facilitator / Writing Coach
Taneki Dacres' life dramatically changed after a series of life-altering events between 2009 and 2010. It was during that period that after undergoing an eight-hour surgery, she lost consciousness, stopped breathing, transitioned into the presence of God and encountered "the Light." This experience left an indelible mark on her life and by the end of the year 2010 she surrendered to the call of God and became a born-again Christian. Today, Ms. Dacres is an ordained Minister, Publisher, Author, Workshop Facilitator and Writing Coach. A graduate of New York Theological Seminary, Ms. Dacres holds a Master of Divinity degree and is the seminary's 2017 recipient of The Keith A. Russell Preaching Award. She also holds a baccalaureate degree in Computer Information Systems from Bernard Baruch College of the City University of New York.
Taneki Dacres has had several entrepreneurial ventures under her belt, including the Co- Founder and Editor of an online publication, Molasis Magazine and Subway Sandwich Shop franchise owner. She is currently the Founder and CEO of Vine Publishing, a hybrid book publishing and distribution company that helps Kingdom authors inform, inspire and impact the world through the literary arts. She is also the author of two books, Pocket Full of Victories: New Life, New You and New Victories in Christ, and The Novice: Reading The Bible 101. Her books are currently available online, as well as in the New Life Christian Bookstore, The Greater Allen A.M.E. Cathedral bookstore, and the Christian Cultural Center bookstore.
As an ordained minister, Ms. Dacres believes that she is called to use her voice to empower, inspire, uplift and to provide counter narratives to the dominant narratives of society that have kept people spiritually, emotionally and economically oppressed and in bondage. As the Founder and CEO of Vine Publishing, Taneki Dacres is called to provide publishing excellence to Kingdom Leaders, helping them extend their literary branches into their communities and the world.
Website: http://vinepublish.com/
Facebook: https://www.facebook.com/vinepublishing
Twitter: https://twitter.com/vinepublishing