by Dinty W. Moore – Wisdom Publications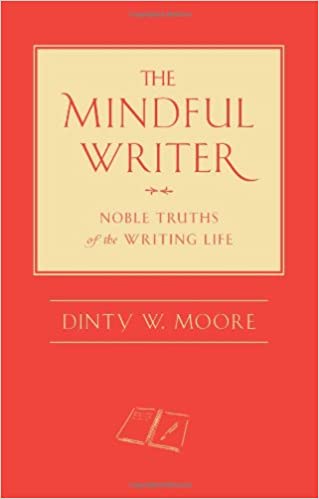 Purchase from:
Going beyond the typical "how to write" book, The Mindful Writer illuminates the creative process: where writing and creativity originate, how mindfulness plays into work, how to cultivate good writing habits, how to grow as a writer and a person, and what it means to live a life dedicated to the craft of writing. There's not a writer alive, novice or master, who will not benefit from this book and fall in love with it. Cover to cover, this wise little book is riveting and delightful.
The Mindful Writer will be a book that readers will turn to again and again as a source inspiration, guidance, and support.