by Dr. Nikki Harris – Destiny House Publishing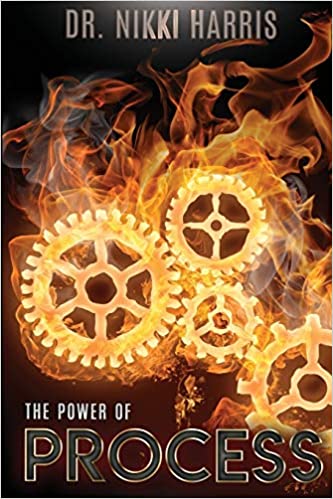 Learn more and purchase from:
Are you wondering why God allows somethings and blocked others? Do you long to know how to get to destiny? Are you mad at God? Are you trying to make sense of the direction of your life? The Power of Process can help you navigate, understand, and stand through your process that will lead you directly to the Father's will for your life!