by Vinita Hampton Wright – Loyola Press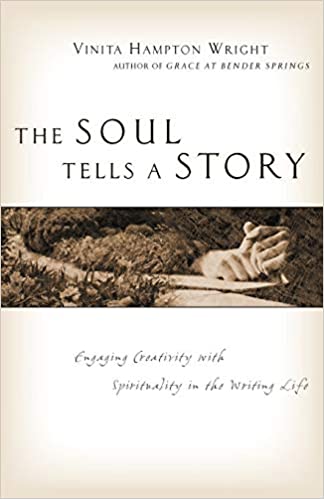 Purchase from:
There is a reason artists tend to feel a sense of the sacred in their work. It's the same reason those on the path of spiritual formation find that creative exercises lead them into a deeper, more authentic experience with God. Creative work is soul work, and soul work is always creative work. Feeding one while neglecting the other will leave you restless and unsatisfied. Nurturing them both will lead you to new places of self-discovery and God-discovery. "I believe that spirituality and creativity are intricately connected, yet they are rarely nurtured and talked about that way," contends Vinita Hampton Wright. In these pages she leads you through the process and practice of integrating the worlds of Christian spirituality and creativity. You will find both inspiration and practical help for
embracing the life that chooses you
understanding the spiritual process of creativity
facing the self you have to deal with
comprehending the relationship of sexuality to both art and soul
developing a supportive community for your work
thriving as a creative person in the real world
The Soul Tells a Story helps you to turn frustrated longings into satisfying growth.