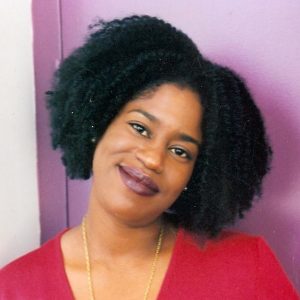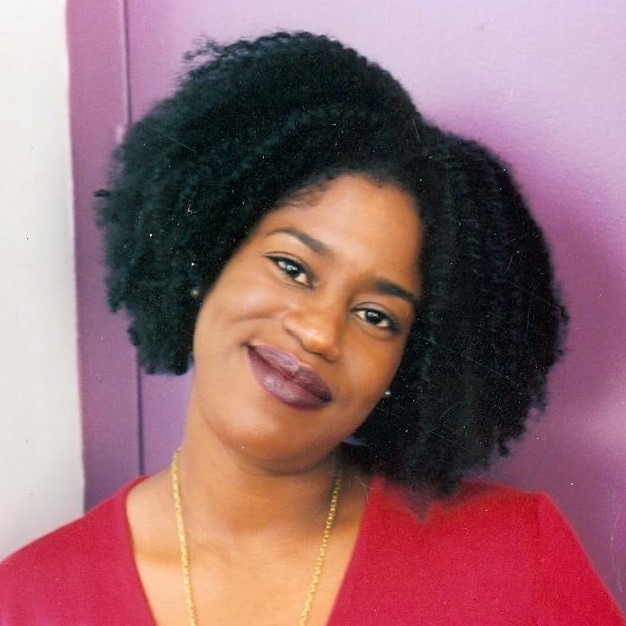 Tracy Sherrod is currently the editorial director of Amistad, an esteemed imprint of HarperCollins Publishers. Her most recent publications include Barracoon by Zora Neale Hurston, The Mother of Black Hollywood by Jenifer Lewis, The Cooking Gene by Michael Twitty, and Defining Moments in Black History by Dick Gregory. She is working with National Book Award winner Jacqueline Woodson, Man Booker Prize Winner Paul Beatty, astronaut Leland Melvin, Attorney Benjamin Crump, comedian Dick Gregory, Emmy Award Winner Steve Harvey, Rakim, and many other impressive voices.
Prior to joining HarperCollins Sherrod was a senior editor at Simon and Schuster. She has also held editorial positions with Henry Holt and Company, The Feminist Press, Essence magazine, and Marie Brown Literary Services.
Ms. Sherrod has been featured in many publications—Ebony magazine's "Thirty Under Thirty" and Publishers Weekly "Young Turks to Keep an Eye On" among them. She has also been profiled or interviewed in Essence magazine, the Village Voice, Black Issues Book Review, Poets & Writers, Uptown Magazine, New York Press, The Source, The New York Times, and The Wall Street Journal, and has appeared on Book Span.
A graduate of Michigan State University's esteemed James Madison College, Ms. Sherrod has also studied at Cambridge University in Cambridge, England. She has been an adjunct professor in the Publishing Certificate Program of the City College of New York and has lectured at New York University.
Website: http://amistad.hc.com/