by Elizabeth Jarrett Andrew – Skinner House Books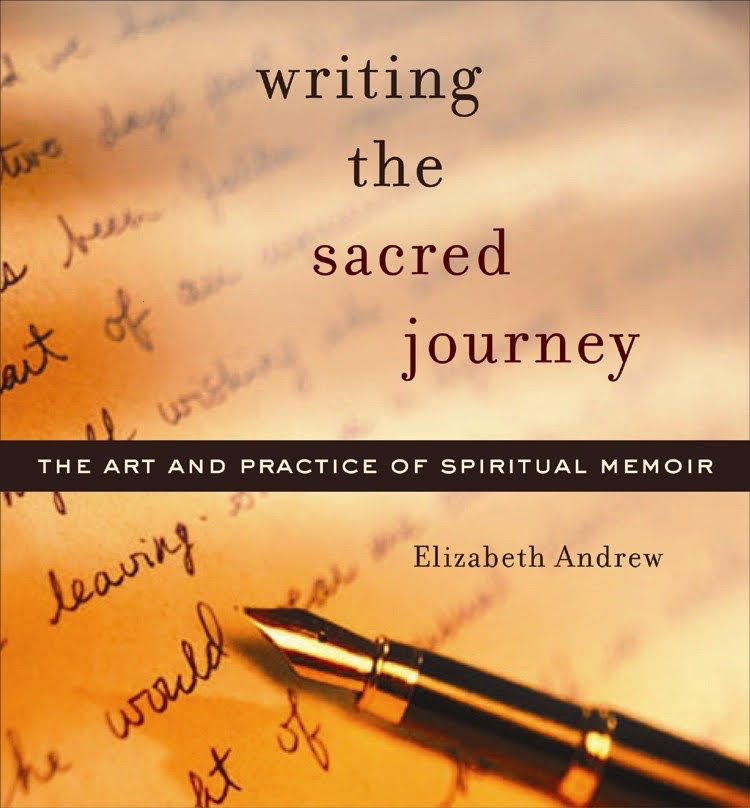 Learn more and purchase here:
Readers will discover how to construct a well-crafted spiritual memoir–one that honors the author's interior, sacred story and is at the same time accessible to others. Provides practical advice on how to overcome writing obstacles and work through drafts. A writing instructor and spiritual director, Andrew teaches memoir, essay and journal writing at the Loft Literary Center in Minneapolis.
As one who regularly teaches courses in spiritual autobiography, Writing the Sacred Journey is the most useful writing manual–of any kind–I have read. Andrew has thought with exceptional depth and nuance about the inner processes of daily writing, what's at stake in revision and what's beyond the block. Andrew is astute not only on profound matters–like the psychology of integrating mystical experience–but also on the most practical, like how to cut a draft that's too long or flesh out a brief, timorous account. I know I will assign this book with confidence to my students. I also look forward to rereading and living with this book as with a wise and trusted mentor.
–Mary Rose O'Reilley, The Barn at the End of the World
Andrew is a subtle and courageous spiritual memoirist. Her candid and compelling ability to share the hard-won secrets of her artistry with fellow writers is borne out in this fine book.
–Lawrence Sutin, A Postcard Memoir
In a time when books on spirituality abound, Andrew writes with uncommon wisdom and generosity. To anyone skeptical that spiritual memoir may be too sentimental or self-centered, Andrew demonstrates that 'the real subject of memoir is not self so much as the human condition' and she urges us to write for the sake of the story itself. This is a book you will return to again and again.
–Julie Neraas, Apprenticed to Hope
Writing the Sacred Journey is one of the best books on writing I've ever read. –Robert Anderson
Reading Writing the Sacred Journey made me feel like I was hanging out with someone I love hanging out with. It's helpful, it's affirming–it's just an irreplaceable, incredible gift. –Nancy King Bernstein