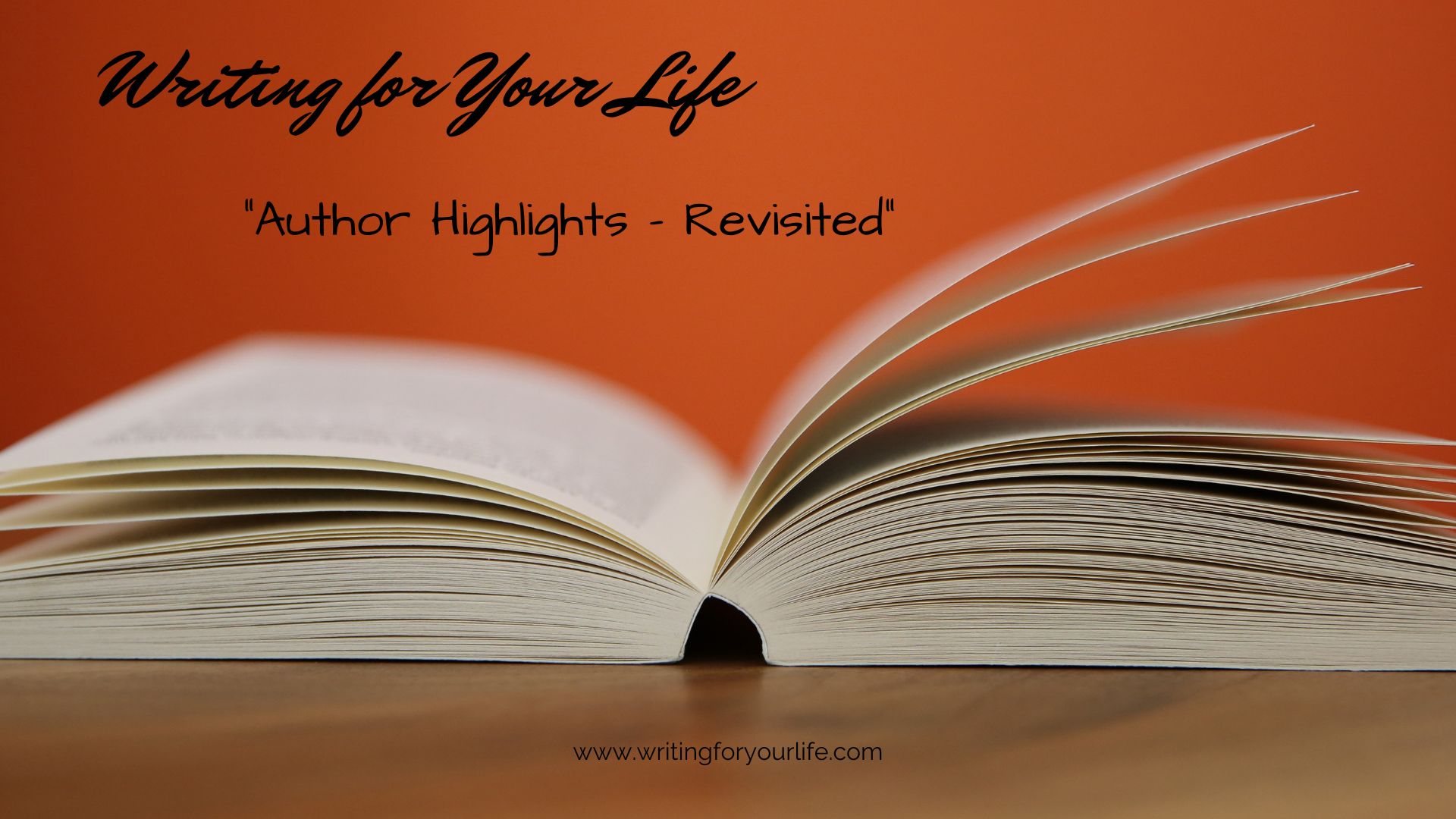 Writing for Your Life has been blessed with many amazing author partners who have contributed to our online conferences with presentations and discussion. We have captured some of those here in a replay package for your enjoyment – but this replay package is only available for viewing through January 31, 2023.
Join several of our our author partners as we revisit their online presentations/discussions, recorded during the past 3 years.
Diana Butler Bass – "Structure in Writing"
Patricia Raybon – "Writing for God Not Google"
Parker Palmer – an interview about writing
Marilyn McEntyre – "What We Can Afford to Say"
Jennifer Grant – "The Care and Feeding of Your Imagination"
Bruce Reyes-Chow – "Who Me? My Unexpected and Uneventful Journey to Becoming a 'Writer'"
Sharon Koenig – "When a writer's belief system changes publicly"
Lori Erickson – "Finding a Niche"
Brandan Robertson – ​"The Spiritual Journey Of Publishing: Lessons From A Young Writer"
Rev. Dr. Jacqui Lewis – "Reading Hope in Trying Times "
Kate Rademacher – "Navigating a Bi-Vocational Life: Juggling Writing with Other Passions"
Marlena Graves – "Writing for Publication and Soul Care"
Kathy Izard – "Living on Purpose: Never Too Late for Next Chapters"
Only $149 for the entire package! Click here to pay for your registration (credit cards, debit cards, or PayPal are accepted; all payments are processed through PayPal). After you pay, an email confirmation will be sent to the name and email address you enter into PayPal (or the one associated with your PayPal account) within a day or so. If you need to change the name or email address please let us know.
Don't forget, this replay package is only available for viewing now through January 31, 2023.
By registering, you agree to abide by our Code of Conduct and Release Agreement.
All information is subject to change.